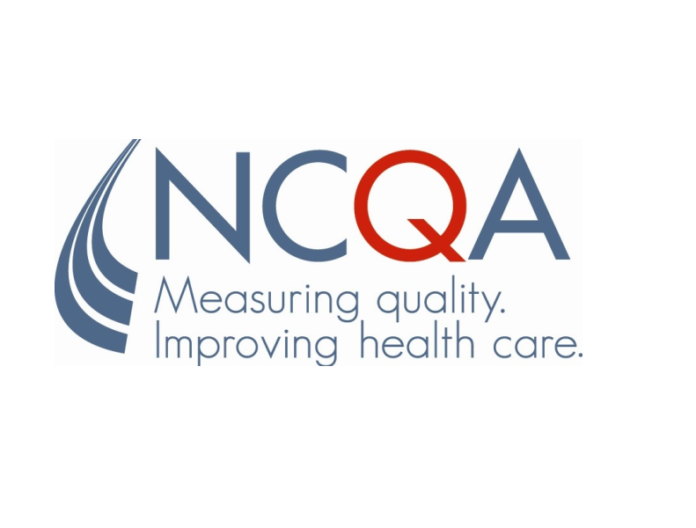 WASHINGTON – Neighborhood Health Plan of Rhode Island and UnitedHealthcare of New England Inc. ranked among the top 10 Medicaid health plans in the U.S., according to the National Committee for Quality Assurance Health Insurance Plan Ratings 2017-2018 released in September.
The companies compete with nearly 300 Medicaid plans nationwide in the category. Neighborhood and UnitedHealthcare each scored an overall rating of 4.5 out of a maximum 5.0.
"This extraordinary recognition is due to the work of Neighborhood's outstanding employees, who consistently put the needs of our members first," said NHPRI President and CEO Peter Marino. "These results also make it clear that Neighborhood's provider network, including the state's Community Health Centers, is among the very best in the country."
"Our ranking affirms our continuous quality improvements and ongoing investments we've made in our health plan to ensure our members have a more personal, accessible and quality health care experience in Rhode Island," said Patrice Cooper, CEO, UnitedHealthcare Community Plan of Rhode Island.
Although Neighborhood and UnitedHealthcare were tied, Neighborhood scored as a high-performer in all three categories: Consumer Satisfaction, Prevention and Treatment (4.0, 4.5 and 4.0, respectively), while UnitedHealthcare scored 4.5, 4.5 and 3.5, respectively, dipping into the mid-range of performance in Treatment.
Tufts Health Plan ranked among the top five private insurers in the U.S. with a 5.0 overall rating. The private insurer also ranked at the top in Rhode Island. Tufts entered the Medicaid market earlier this month with its RITogether plan, but the new venture was not rated by the NCQA, which conducted its assessment based on data available June 30.
"It takes a significant commitment to be awarded the highest quality ratings from the NCQA," said Tom Croswell, Tufts Health Plan president and CEO. "I am extremely proud of the hard work performed across our entire organization and the discipline from every Tufts Health Plan employee, as well as our collaborative provider community, to ensure our plans offer high value to our members. We look forward to bringing this level of quality and service to Rhode Islanders eligible for Medicaid."
Blue Cross & Blue Shield of Rhode Island ranked second in the state at 4.5; followed by Tufts Benefit Administrators Inc., United Healthcare Services Inc. and UnitedHealthcare Insurance Co. all at 4.0; and Cigna Health and Life Insurance Co. and Connecticut General Life Insurance Co. both at 3.5.
For Medicare in Rhode Island, Sierra Health and Life Insurance Co. tied with UnitedHealthcare of New England Inc., each scoring 4.0 ranks, followed by UnitedHealthcare Insurance Co. at 3.5.
Rob Borkowski is a PBN staff writer. You can email him at Borkowski@PBN.com.