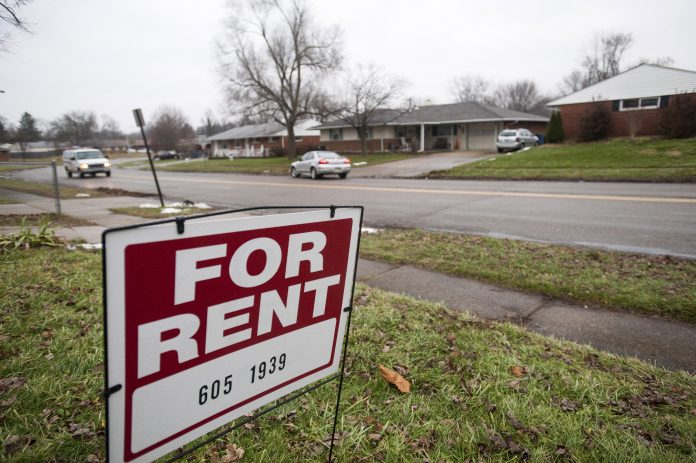 PROVIDENCE – Renters in the Providence metropolitan area see a 2.2% rent premium if snagging an apartment or home in March, according to a study from HotPads released Tuesday.
The difference could cost a renter an extra $40 per month over the median asking rent of $1,815 in the area.
Nationally, the most expensive month to start to rent an apartment is in May, when renters pay a 5.7% premium over the median asking price, roughly $88 per month, the study noted.
The study found that the cheapest month to lock in a rent in the Providence metro was in December, when renters can get a $60 discount monthly. Nationally, the best month to rent is January, when renters get a $51 discount per month.
Providence was one of 37 of the largest 50 metro areas in the United States that had a rent premium for late spring and early summer.
"Understanding the local market is paramount for those looking to save money on rent," stated Joshua Clark, an economist at HotPads. "Factors like job growth, school schedules and even the weather can influence the amount of demand in the rental market, which often drives rent prices up during high-demand summer months."