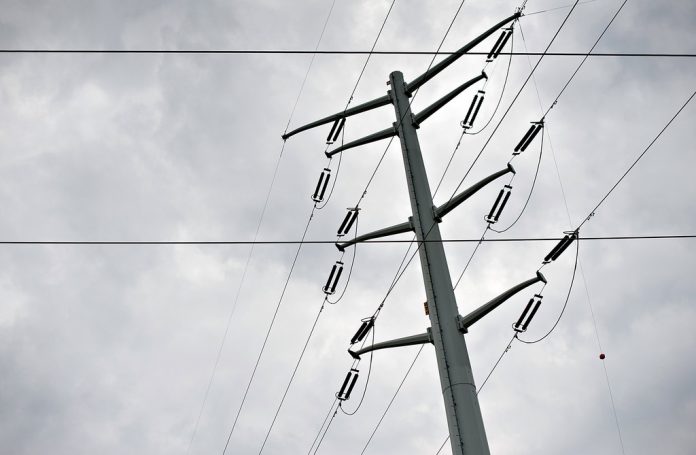 PROVIDENCE – Rhode Island has the No. 22 lowest energy costs in the nation, according to a WalletHub ranking issued Wednesday.
In its report, Wallethub combined the average costs per month of electricity, natural gas, motor fuel and heating oil and ranked them for the 50 states and the District of Columbia.
Combined average Rhode Island energy costs were $302 per month, the lowest in New England.
The Ocean State ranked as having the fifth-highest electricity price, but also ranked as having the fourth-lowest electricity use in the nation. The average monthly cost of electricity in the state was $117, ranking No. 18 for lowest in the nation.
The average monthly cost of natural gas in Rhode Island was reported to be $48, which was the sixth highest in the United States.
The average costs of motor fuel in the Ocean State ranked No. 50 of 51, with only Washington, D.C., reporting spending less than Rhode Island (the state ranked No. 3 in the country for lowest fuel consumption).
Monthly home heating-oil cost in the Ocean State ranked sixth highest at $37.
Wyoming was reported to have the highest energy cost in the nation at $372 per month, while the District of Columbia spent the least on energy, averaging $203 per month.
Connecticut spends the most in New England on energy, ranking No. 2 in the nation at $366.
Maine was the second-highest ranked New England state in the report at No. 12 ($319)
Massachusetts was the third-highest New England state at No. 14 ($315)
New Hampshire ranked No. 18 at $311
Vermont ranked No. 24 at $307
Chris Bergenheim is the PBN web editor.