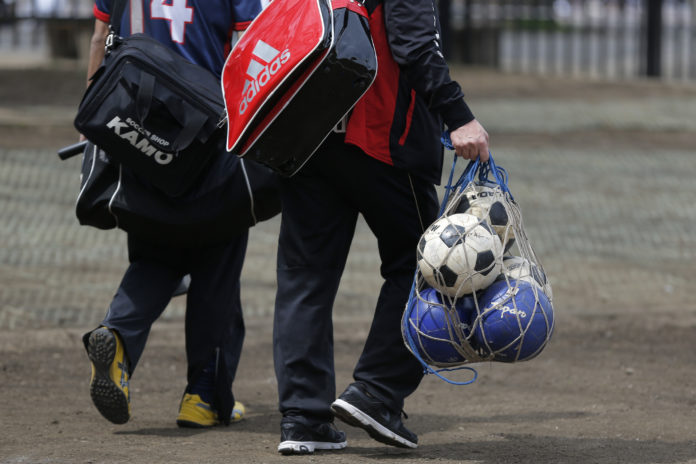 PROVIDENCE – Rhode Island was ranked No. 27 on the 2017 High School Sports Safety Policy Rankings in a study conducted by the Korey Stringer Institute at the University of Connecticut. Rhode Island scored a 46.73 percent in the study.
The highest performance of any state in the country was North Carolina with a score of 78.75 percent. The lowest score was given to Colorado with a score of 23 percent.
The study was conducted to "provide a graded assessment of the implementation of health and safety policies pertaining to the leading causes of sudden death and catastrophic injury in sport at the state level for secondary school athletics within the United States and District of Columbia."
The research was based on a series of yes-or-no policy questions based on five equally weighted sections pertaining to sudden cardiac arrest, traumatic head injuries, exertional heat stroke, appropriate medical coverage and emergency preparedness. States received points on the rubric if associated policies were required or mandated to be followed by the state high school athletics association member schools in that respective state.
Massachusetts ranked No. 3 in the study with a score of 67.4 percent. 
Current evidence-based best practices from the Inter-Association Task Force for Preventing Sudden Death in Secondary School Athletics published in the Journal of Athletic Training in 2013 were used to form the content of the grading rubric in the study.
Chris Bergenheim is the PBN web editor.