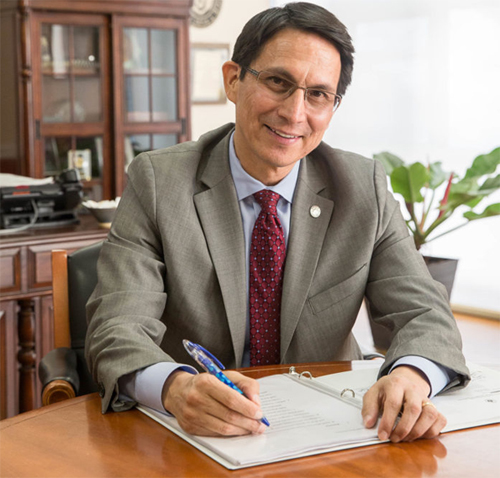 PROVIDENCE – Rhode Island College representatives and local elected officials agreed upon the expansion of a school parking lot that encroaches on a residential neighborhood at a meeting on Aug. 5, according to a statement by the school.
As a result of the meeting, RIC officials agreed to increase the amount of shrubbery and fencing in the buffer zone as well as bar student and staff vehicular traffic from Sheffield Avenue. Halted after Sen. Frank A. Ciccone III, D-Providence, and Providence City Councilwoman Jo-Ann Ryan brought numerous constituent concerns to the attention of the college, construction resumed on Aug. 8 and plans are available on the school's website.
In attendance were Ciccone, Ryan, North Providence Town Council President Dino Autiello, North Providence Town Councilman Steven DiLorenzo and Rhode Island College President Frank D. Sánchez.
Emily Gowdey-Backus is a PBN staff writer. Email her at Gowdey-Backus@PBN.com, or you can follow her on Twitter @FlashGowdey.