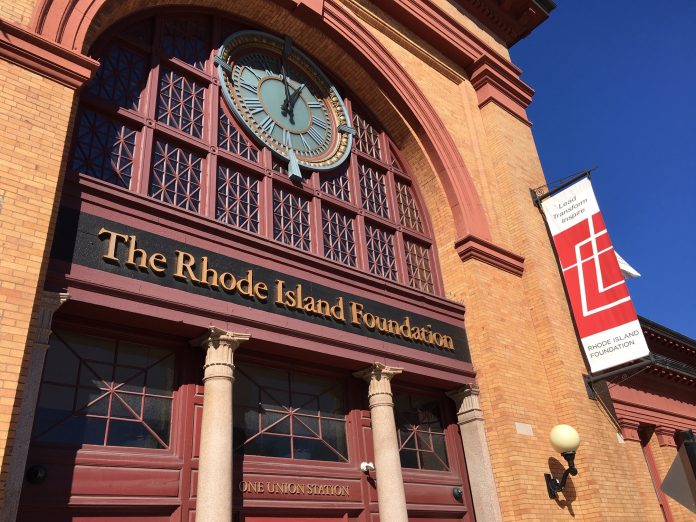 NEWPORT – The Rhode Island Foundation awarded a combined $285,000 to 40 nonprofit organizations in Newport County in the fields of housing, education and health, the foundation announced Tuesday.
The grants came from the foundation's Newport County Fund, which is designed to help support new programs, strengthen or expand established programs, and/or develop municipal planning or leadership.
The maximum grants awarded were $10,000 in this round.
"From protecting the environment to underwriting health and job readiness programs, we are fortunate to partner with organizations that are improving lives here in Newport County," said Neil D. Steinberg, the foundation's president and CEO, in a statement. "We are thankful for the donors who make these partnerships possible."
The foundation said that the grants will fund a range of activities, including summer gardens, summer educational activities, enhancing the arts and relationship violence prevention, among other things.
The following organizations received the maximum $10,000 grant:
Boys and Girls Clubs of Newport County – Middletown
Child & Family – Middletown
Day One in Middletown – Middletown
Dr. Martin Luther King Jr. Community Center – Newport
Little Compton Community Center – Little Compton
MENTOR Rhode Island – Newport and Middletown
Newport Community School – Newport
Newport County YMCA – Middletown
Newport Mental Health – Middletown
Newport Working Cities – Newport
Turning Around Ministries – Newport