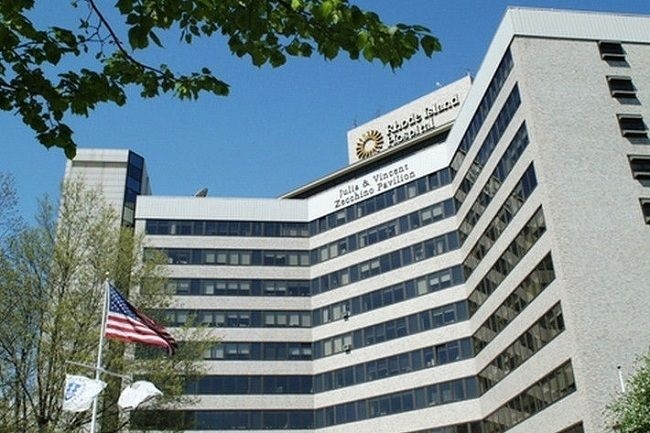 PROVIDENCE – Rhode Island Hospital is enrolling participants for a new study that aims to use saliva and blood to detect early signs of the Alzheimer's disease.
The Exosome AD study is a multi-year collaboration between researchers at the Lifespan Corp. hospital and Brown University, funded by a grant to Jill Kreiling and Dr. Peter Quesenberry from the National Institutes on Aging.
"The Alzheimer's Disease and Memory Disorders Center at Rhode Island Hospital is proud to be a partner on this novel research project," said Lori Daiello, senior research scientist and site principal investigator at the hospital's Alzheimer's Disease and Memory Disorders Center. "We're hopeful a saliva biomarker test could be an important diagnostic tool for early detection of Alzheimer's disease – an option that would not require costly or specialized procedures."
This will be the first study to look at biological changes in saliva as a way to identify brain changes that are seen in Alzheimer's disease, years before the appearance of any symptoms. While Alzheimer's mainly affects the brain, doctors can measure the disease's progression in body fluids such as saliva and blood. Researchers in this study are hoping to identify unique components in saliva and blood that will help in diagnosing and monitoring the treatments for the disease.
"People are always asking me how they can get involved in Alzheimer's research if they don't have any symptoms of the disease. Exosome AD is an opportunity for individuals over the age of 65 to contribute to the research that will allow us to better understand this disease," said Terry Fogerty, ADMDC community outreach coordinator. "This study is straightforward and simple; it does not have any requirements that make it cumbersome for individuals to participate."
Rhode Island Hospital's Alzheimer's Disease and Memory Disorders Center is recruiting participants who are age 65 years or older for the study, both with and without memory/thinking challenges. Participants will complete cognitive tests and donate saliva and blood samples during a yearly visit at the hospital, for up to five years.
Claudia Chiappa is a PBN staff writer. You may contact her at Chiappa@PBN.com. 

Want to share this story? Click Here to purchase a link that allows anyone to read it on any device whether or not they are a subscriber.