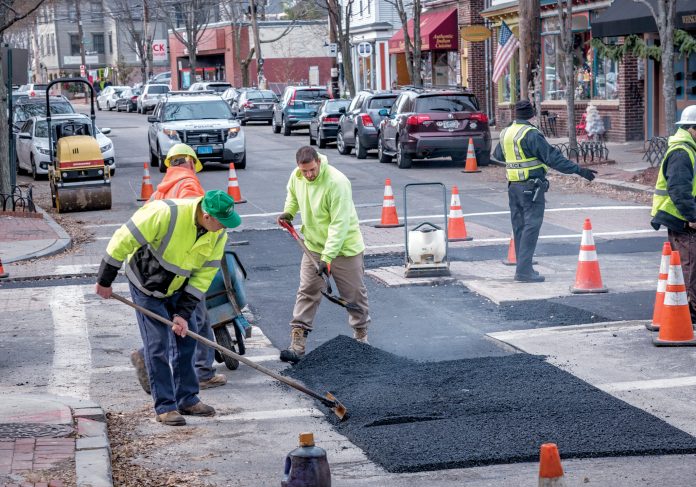 PROVIDENCE – Providence-based Rhode Island Infrastructure Bank is slated to host its second annual Rhode Island Infrastructure Summit this month at the R.I. Convention Center in Providence to discuss the state's infrastructure needs and related topics.
In addition to panel sessions on a variety of topics during the Sept. 17 daylong event, two keynote speakers are scheduled. They will discuss Rhode Island's infrastructure and the opportunities and challenges it presents for economic development in the state, the bank said.
One of the keynotes is Armand Sabitoni, general secretary-treasurer and New England regional manager of the Laborers' International Union of North America. He has been recognized as a leader in developing education programs in connection with the construction industry, the bank said.
"Every great civilization is measured by their capacity to construct, maintain and upgrade their infrastructure in keeping with the latest available technology," Sabitoni said.
The other keynote is Alan Rubin, principal at Blank Rome Government Relations LLC. He has been recognized as an expert adviser in national and man-made disaster recovery, the bank said.
"Infrastructure across the country is key to our country's economic future and is essential to our efforts to be prepared for the realities of climate change," Rubin said.
Scott Blake is a PBN staff writer. Email him at Blake@PBN.com.