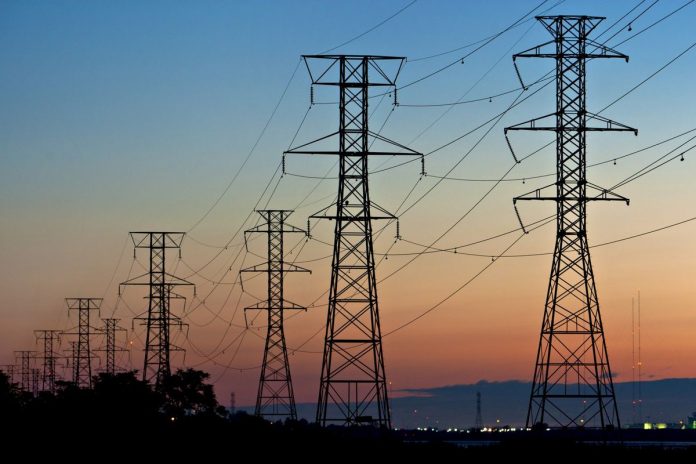 PROVIDENCE – State regulators have proposed cutting a $45.8 million annual increase to National Grid Rhode Island gas and electricity rates by 75.2 percent.
The R.I. Division of Public Utilities and Carriers on Monday filed documents recommending ratepayers pay $11.3 million more each year toward "base distribution rates," known better as delivery costs. The amount is 75.2 percent less than the $45.8 million National Grid Rhode Island proposed last month.
The negotiations are happening through a regulatory process known as a "rate case." National Grid, the state's largest utility, is seeking increased funds to offset growing costs, including property taxes, health care, labor and equipment.
The company, which serves about 492,000 electricity customers and 267,000 gas customers, hasn't fully adjusted its rates since 2012.
When the process first started in November, National Grid proposed raising rates $71.6 million. But after Congress passed sweeping tax reform in December, resulting in a financial boon for the utility, state regulators asked National Grid to revise its proposal.
On March 2, the utility lowered its proposal to $45.8 million, which state regulators on Monday argued was still too much and proposed it be "substantially reduced."
The state argues its proposed $11.3 million increase, representing an $8.9 million increase to electricity rates and a $2.4 million increase to gas rates, is possible through adjustments to National Grid's proposals and calculations.
The most significant adjustments happened after regulators found a $6.7 million error miscalculated on how much the company would benefit from tax reform. The state has also proposed lowering National Grid's fixed return on equity request of 10.1 percent.
The state has proposed lowering the return to 8.5 percent for electric and 9 percent for gas, according to regulatory filings.
Other adjustments related to business operations, including IT investments, new employees and lowering a request for annual pay increases.
The state and National Grid will continue to negotiate throughout the spring and into the summer.
Eli Sherman is a PBN staff writer. Email him at Sherman@PBN.com, or follow him on Twitter @Eli_Sherman.