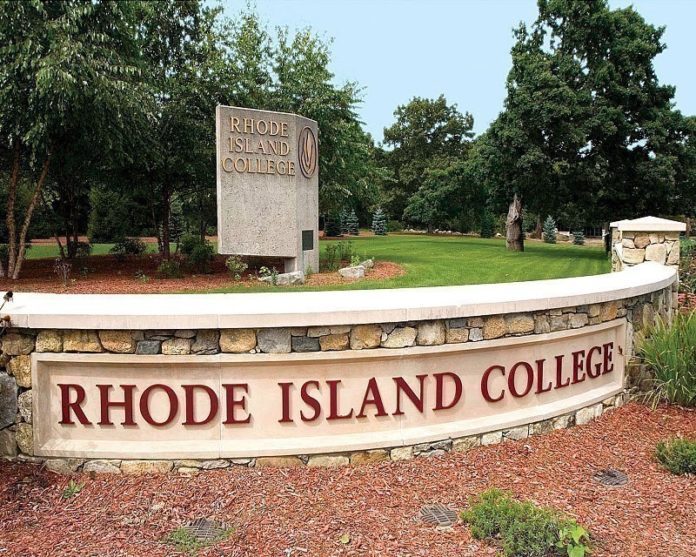 PROVIDENCE – Rhode Island College received a $251,300 grant from the Champlin Foundation to construct a new laboratory, redesign and renovate a lab prep room, and to buy new equipment and microscopes for the Department of Biology, RIC announced Thursday.
The school will build a new laboratory called the Organism Growth Laboratory to provide a space to culture plants, microorganisms and invertebrates, the school said. Maintaining organisms will reduce the school's reliance on outside vendors, it noted.
"Though we order organisms each semester, they are sometimes DOA due to weather conditions or a delay in shipment," said Rebeka Merson, RIC chair and professor of biology.
The school will also redesign and renovate its laboratory prep room, it said, which has not been modernized since its construction in the 1970s. The renovation includes new furniture, paint and other structural updates, but also includes two new pieces of lab equipment, a sterilizing machine called an autoclave and a Milli-Q/Reverse Osmosis, which makes distilled water.
The funds will also be used to purchase 48 microscopes, 24 of which will be compound light microscopes and 24 will be dissecting/stereo microscopes.
"For many years the [Champlin Foundation has] supported the upgrade and refurbishing of RIC's laboratories," Merson said. "It's exciting to know that because of this grant our department will be able to employ high-quality, more-sophisticated technology in more-efficient workspaces. From the faculty's perspective, we'll have better tools for our teaching and research, but from the students' perspective, they're going to see that our institution is improving, upgrading and investing in their education. I think that's going to go a long way."