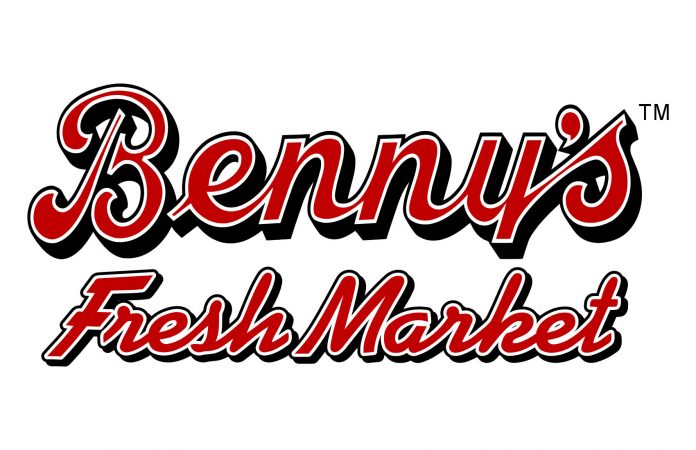 RICHMOND – A new grocery store, Benny's Fresh Market, is coming to Richmond.
The store is not affiliated with the old Benny's, however, although Menta Brokerage Inc. has bought the Benny's name and logo, and will use it for the retail grocery store, with its first location set to open at 5 Kingstown Road in Richmond, the former site of Wildwood Liquors.
Details of the name and logo deal were not disclosed.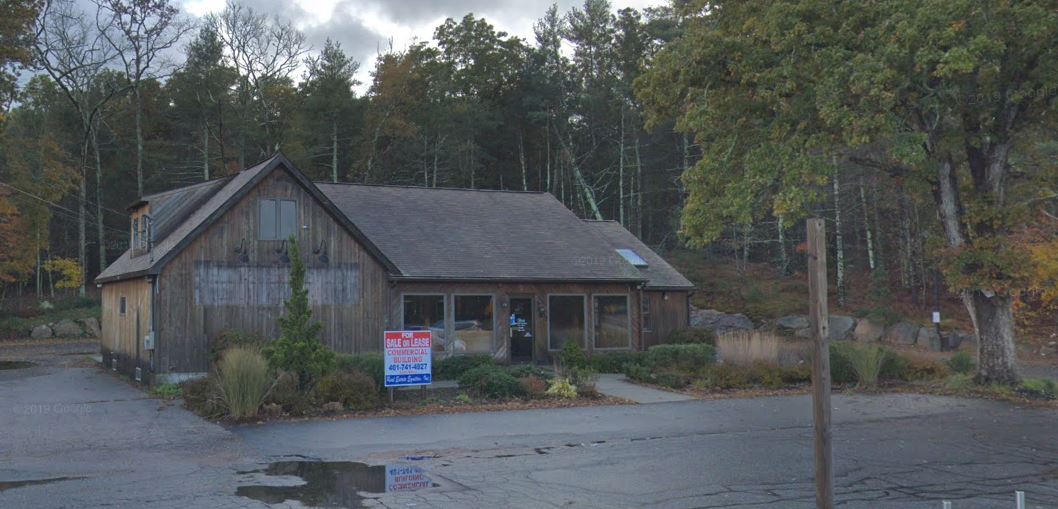 The company does not have an announced grand opening date as of yet.
"We grew up shopping at Benny's with our parents, and it will forever be one of our favorite childhood memories," the company said on Facebook. "Although we do not have affiliation and are not owned by the original Benny's, it fills us with nostalgia to be able to honor such an iconic piece of Rhode Island history."
The store will feature produce, USDA fresh meats, egg/dairy products, seafood, gourmet foods and other items.
The president of the company is Christopher Menta.
Chris Bergenheim is the PBN web editor. Email him at Bergenheim@PBN.com.