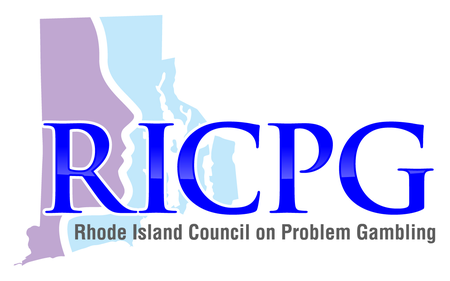 PROVIDENCE – Rhode Island Council on Problem Gambling will host its third annual conference at the Providence Marriott Downtown on Friday, March 9, in observance of national problem gambling awareness month, focusing on gambling-related legal issues and problem-gambling prevention.
RICPG is a voluntary nonprofit organization dedicated to assisting problem gamblers and their families by promoting awareness, education, research and treatment for persons with gambling disorders.
Conference presenters include Janet M. Miller, executive director for the Louisiana Association on Compulsive Gambling; Michael Burke, author of "Never Enough"; Susan D. McLaughlin, primary prevention services coordinator for the State of Connecticut Department of Mental Health and Addiction Services/Problem Gambling Services; and Shirley Hoak, case manager III/peer counselor with the Bettor Choice Program at The Connection Inc. in Connecticut.
An estimated one in 10 Rhode Islanders experience gambling-related problems, which can range from anxiety and depression to financial loss, divorce, domestic violence and suicide, according to the RICPG.
The RICPG does not take a position for or against legalized gambling, but has and will continue to serve as the state advocate for programs and services to assist all those affected by problem gambling, improve health and wellness by reducing the personal, social and economic costs of problem gambling and educate Rhode Islanders about problem gambling and related issues.
The RICPG conference runs from 8 a.m. to 3:30 p.m. at the Providence Marriott Downtown, 1 Orms St., and is open to all who would like to learn more about the prevention and treatment of problem gambling. Registration is $75, with a reduced rate of $40 for students.
Rob Borkowski is a PBN staff writer. Email him at Borkowski@PBN.com.