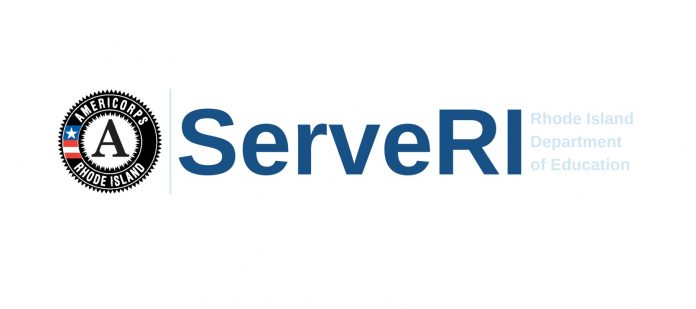 PROVIDENCE – The R.I. Department of Education has issued a request for proposals for organizations seeking AmeriCorps grant funding.
Grants will be awarded on a competitive basis to new and recompeting organizations that recruit, train and manage AmeriCorps members to address unmet community needs.
Letters of intent are due by Sept. 28, with pre-applications due on Oct. 18 and final applications due on Nov. 9.
The following entities are eligible to apply for, implement and operate an AmeriCorps program in Rhode Island:
Native American tribes
Institutions of higher education
Local governments
Nonprofit organizations
RIDE noted it will issue a separate RFP for AmeriCorps State Formula Grants that will identify specific priorities and requirements on Dec. 18. In the application form, RIDE said, "Interested applicants should anticipate that priority will be given in that second RFP to proposals that address the Rhode Island Department of Education 2015-2020 Strategic Plan."
"Last month, we announced $1.7 million in grant awards to organizations doing exceptional work in education, housing, workforce development and other key community services. I look forward to seeing what proposals come forward through this RFP, and I have no doubt that we will be able to continue to fund and support AmeriCorps members and organizations doing great things in Rhode Island," said Ken Wagner, commissioner of elementary and secondary education, in a statement.
The RFP process for AmeriCorps grant fund applications will be overseen by ServeRI, which was recently added to the portfolio of the R.I. Department of Education.