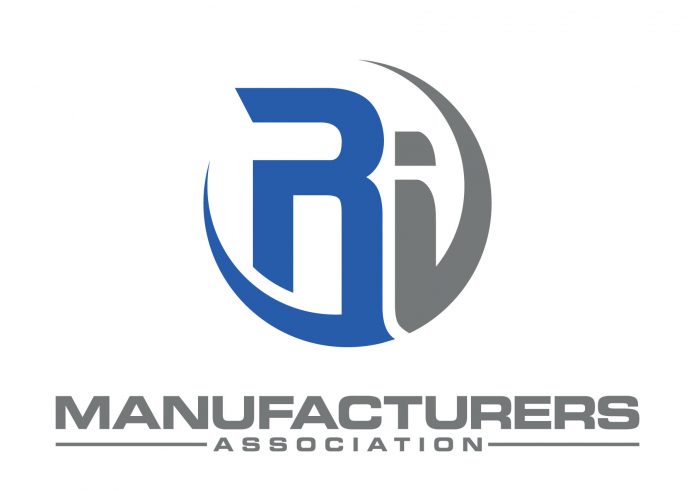 (Providence, Rhode Island) – February 13, 2018 – The Rhode Island Manufacturers Association, an organization dedicated to connecting Rhode Island manufacturers with the resources they need to compete and grow, is hosting an event to discuss how manufacturers can benefit from recent changes introduced by the new tax reform and earn government funding through R&D Credits.
The event will take place on Tuesday, February 20, 2018 from 7:30 a.m. – 9:30 a.m. at the Providence Marriott Orms St. and will feature speakers from premier accounting firms DiSanto, Priest & Co. and Anchin, Block & Anchin LLP. Rhode Island General Treasurer Seth Magaziner will share introductory remarks.
"There are a lot of new changes being established by the 2017 tax reform, so now is the best time for manufacturers to understand how to maximize their tax position – for 2018 and moving forward,"Emilio Colapietro, the Managing Partner at DiSanto, Priest & Co. said. "We are excited by the opportunities available for Rhode Island manufacturers."
Dave Chenevert, Executive Director at the Rhode Island Manufacturers Association, commented, "A lot of Rhode Island manufacturers might be wondering how the federal tax reform affects their local businesses." He further stated, "By connecting them with tax advisors with expertise in the manufacturing industry, we're equipping them with the information they need to take advantage of tax opportunities and improve their bottom line."
"Many manufacturers don't realize they are eligible for tax credits for the work they are already doing," added Yair Holtzman, Partner at Anchin, Block & Anchin LLP. "There are a lot of businesses who design, make, or use the types of products and processes that qualify but don't take advantage of it."
Topics include an overview of changes to key business provisions, the bill's effect on pass-through entities, alterations to international taxation laws, and Research & Development Tax Credits. Attendees are encouraged to participate in the networking portions of the event as well as the complimentary continental breakfast. For more information and to register, visit rimanufacturers.com/event/tax-seminar.
The Rhode Island Manufacturers Association (RIMA) is a 501c(6) organization formed in 1997 to serve as the unified voice of Rhode Island's manufacturers. As an advocate for strengthening and growing Rhode Island's manufacturing sector, RIMA engages with government leaders, academic institutions and likeminded organizations to improve the business climate, connect manufacturers with available resources, and facilitate opportunities to create new jobs and business opportunities in the Ocean State. For more information on RIMA, visit rimanufacturers.com.
DiSanto, Priest & Co. serves as business advisors for today's leading privately-held companies, with teams dedicated to serving the manufacturing, distribution, retail, real estate, construction, professional services and technology industries. As a firm purposely built to serve privately-held businesses, it provides the full array of tax planning, tax compliance and wealth advisory services to the owner-operators of those closely held entities. Learn more at DiSantoPriest.com.
Anchin, Block & Anchin LLP today is recognized as one of the "best of the best" accounting firms in the country, a Best Place to Work in New York City and New York State, and a Best Accounting Firm to Work For nationwide. With a staff of nearly 350, Anchin, Block & Anchin LLP is a full-service accounting and consulting firm serving investment companies, privately-held businesses and high net-worth individuals with a wide range of traditional and non-traditional advisory services. Learn more at Anchin.com.