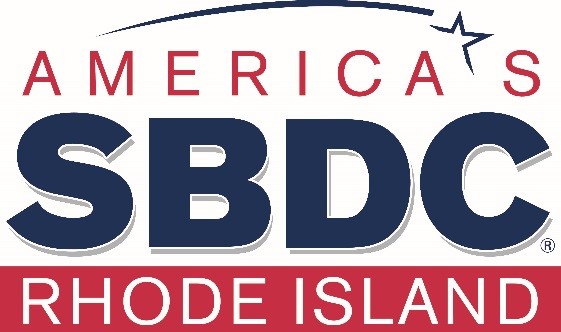 SOUTH KINGSTOWN – A new funding outlet for non-technology-related small businesses is now available to Rhode Island companies looking to grow, thanks to a partnership between the University of Rhode Island's Small Business Development Center and the Rhode Island Foundation.
Known as the Small Business Growth Hub, according to a Tuesday release from URI, the partnership was established through a two-year, $243,815 grant from the foundation to the RISBDC affiliated with the state's flagship university.
Local business owners will be able to access resources and advice that aid them in the growth of their company, including food businesses and small manufacturers.
Leading the Small Business Growth Hub, and housed at R.I. Commerce Corp. in Providence, will be Paul C. Harden, former director of transportation technology at New England Institute of Technology.
Harden has previous experience in workforce development, having held multiple positions at Commerce Corp.'s predecessor, the R.I. Economic Development Corp., including manager of workforce development and business services, sector lead for marine trades, executive director of America's Cup Rhode Island, manager of workforce development and business services, and manager of training.
He holds an MBA from Boston University and an undergraduate degree in political science from Hobart College.
The catalyst for the creation of the organization stems from a Next Street study compiled for the Rhode Island Foundation that found Rhode Island had a gap in services available to non-technology-related firms looking to grow.
Jessica David, executive vice president of strategy and community investments for the Rhode Island Foundation, said in prepared remarks: "Small businesses are central to our community well-being. … We have many strong local businesses that are poised for growth, and the Growth Hub is intended to help them get to that next level."
The announcement comes less than two months after the foundation launched RIBizBuilder.com, an online business tools website.
Thanking the foundation and saying the SBDC is "very excited about this opportunity to increase our reach to existing, non-tech small business owners," Ed Huttenhower, SBDC state director, said in a statement: "The Small Business Growth Hub will be a strong complement to the positive work we already do with the state's small business owners and future entrepreneurs."
A member of a network of Small Business Development Centers across the United States, the RISBDC operates through a matching grant scheme with the U.S. Small Business Administration.
Emily Gowdey-Backus is a staff writer for PBN. You can follow her on Twitter @FlashGowdey or contact her via email, gowdey-backus@pbn.com.