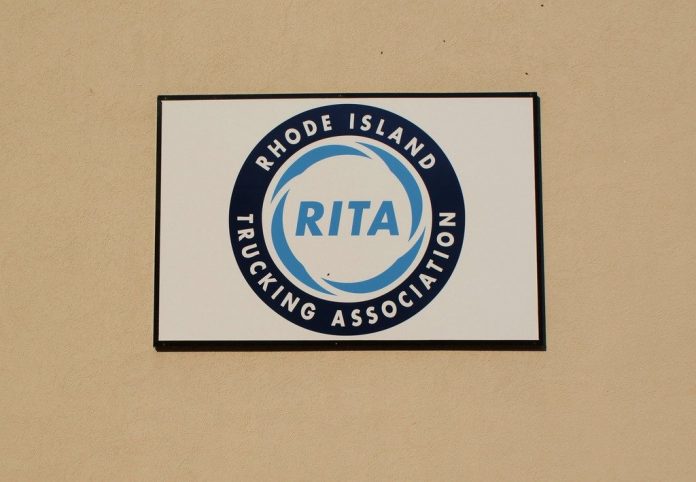 PAWTUCKET – The annual Trucking Association Executives Council industry conference that was expected to generate an estimated $1 million for Rhode Island has been moved from Newport to Rockport, Maine, due to the RhodeWorks legislation and its truck-only tolling program, according to the Rhode Island Trucking Association Monday.
The flagship four-day conference, now underway from July 15-18 in Rockport, books ample conference space and 1,600 hotel rooms, features sailing, golf and recreational events, and includes several upscale banquet events.
"As one of the executives involved with 2018 site selection, I was strongly supportive of bringing this event and its substantial tourism dollars to Rhode Island," said Christopher Maxwell, president and CEO of the Rhode Island Trucking Association, in a statement. "The event committee was in unanimous agreement to hold the event in Newport – we were actually ironing out the final event details and finalizing contracts. Unfortunately, the Raimondo administration, through its aggressive attacks and discriminatory policies, made it impossible to justify pumping approximately 1 million tourism dollars into a state so hostile toward our industry."
Haley Hunt is a PBN contributing writer.