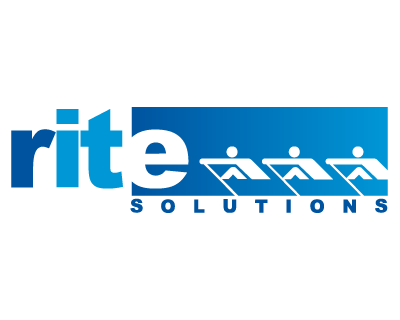 MIDDLETOWN – Rite-Solutions Inc. was awarded a 7-year, $21 million Naval Sea Systems Command, or NAVSEA, contract, the company announced Monday.
The company will provide development and engineering services on two subsystems of the AN/BYG-1 combat system deployed on U.S. Navy submarines and Collins Class submarines in the Royal Australian Navy.
The company will add capabilities to the Inter Subsystem Monitoring Tool and the Onboard Trainer – Master Controller, the company said.
"For ISMT we will develop an intuitive, unified view to eliminate challenges users currently have with different displays," stated Rite-Solution's program manager for AN/BYG-1 systems, Ken Hartlaub.
The contact was specifically awarded by the Submarine Combat and Weapon Control Systems Program office, or PMS 425, at NAVSEA following a year-long proposal process.
"We are pleased to continue working with PMS 425 on these important subsystems," said Dennis McLaughlin, CEO and president of Rite-Solutions, in a statement. "This contract win highlights Rite-Solution's unique value. As a small business, we are small, agile, nimble and innovative. As a CMMI Level 3-appraised company, we offer the discipline, rigor and quality of a larger engineering organization."
Rite-Solutions also said that it will be adding more functionality to its AN/BYG-1 training and simulation system.
"Our goal is to help sailors make a smoother transition from the schoolhouse when they continue their training at sea," added Hartlaub.
Chris Bergenheim is the PBN web editor.