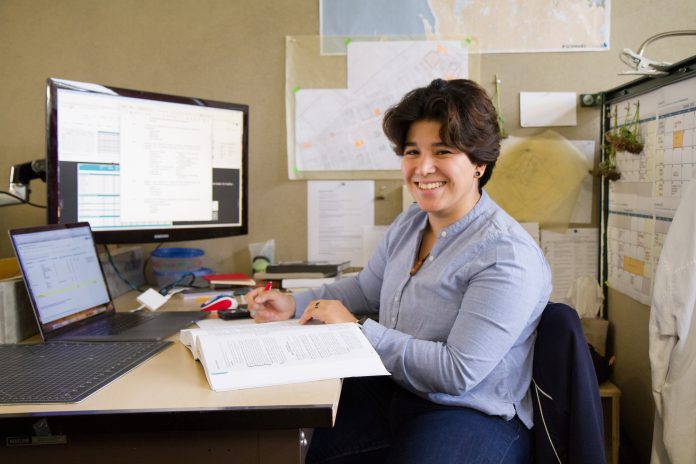 BRISTOL – In the second announcement of a Rhode Island-based higher education joint degree program in as many days, Roger Williams University and Miami Dade College will offer an associate's degree for prospective architectural students.
Designed to move students "seamlessly" from an associate's degree to a bachelor's degree, said RWU Vice President for Enrollment Management and Marketing Brian G. Williams in a statement, "allows RWU to bring in incredibly talented Miami Dade students to our campus. … We pride ourselves on meeting students where they are" in their education and career paths.
A community college, MDC is the largest of the higher education institutions in Florida public system. For the 2014-2015 academic year, the latest data, 92,085 credit students enrolled at the school.
Students will begin their studies at MDC before transferring to the Bristol campus and enrolling in RWU's School of Architecture, Arts and Historic Preservation.
Students like Linda K. Penaloza.
Born in Colombia, Penaloza moved to Doral, Fla., at 7 and studied at MDC from 2012 to 2015. She enrolled at RWU in the spring 2016 term and earned a bachelor's degree in architecture the following year.
Today, Penaloza is pursuing a master's degree in architecture at RWU.
MDC School of Architecture and Interior Design juniors will be eligible for transfer to RWU after completing the necessary coursework to arrive at RWU with the same preparation as those who have studied at RWU since their freshmen year.
Lyle D. Culver, a professor in MDC's School of Architecture & Interior Design, said in a statement, "This articulation agreement not only gives our students a tremendous opportunity … it is also validates and recognizes the quality of education that MDC offers."
In his prepared remarks, Culver added, "I look forward to working with Roger Williams University in fostering an even greater level of cooperation and academic partnering between our institutions and departments."
Emily Gowdey-Backus is a staff writer for PBN. You can follow her on Twitter @FlashGowdey or contact her via email, gowdey-backus@pbn.com.