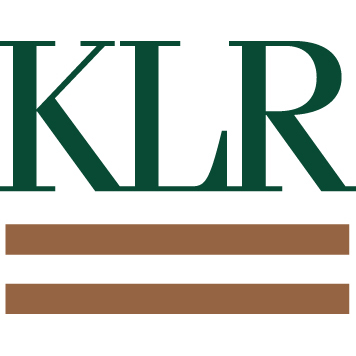 FASTEST GROWING COMPANIES | $25M-$75M | 3RD PLACE
Every accounting firm claims it can manage books and estimate taxes.
Despite increasingly sophisticated online risks, "there are very few in the country that can bring cybersecurity to the table," said Alan H. Litwin, managing director of Providence's Kahn, Litwin, Renza & Co. Ltd.
Keeping online information secure is where his firm has positioned itself as a trusted resource, in addition to general accounting services.
Rising demand has the company expanding services such as risk assessments, program development, security audits and awareness training. Cybersecurity is a revenue funnel for KLR overall, with growth of 23 percent, from 2014 to 2016, or $8.2 million.
As a result, more hires are happening at KLR – with the help of a trusted partner. Sister company Envision Technology Advisors helps KLR vet its cybersecurity candidates.
"We're looking for people hungry to learn and are willing to invest in that," Litwin said. KLR's growth won't be at the expense of employee retention or client satisfaction, Litwin said.
For instance, the firm has a "Shark Tank" competition. Employees submit ideas, with the best chosen at KLR's annual meeting – with that regular improvement trickling down to KLR clients.
CEO (or equivalent): Alan H. Litwin, managing director
2016 Revenue: $44,300,000
2014 Revenue: $36,100,000
Revenue Growth: 23%