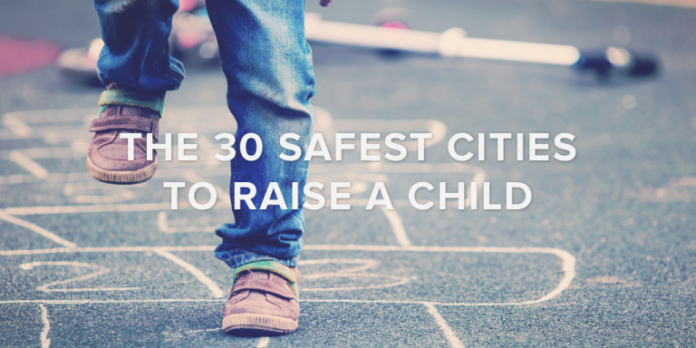 PROVIDENCE – Three Rhode Island municipalities have been named to the 2017 Safest Cities to Raise a Child in America report from SafeWise, a home security company.
The rankings named the top 30 cities and towns for safety, schools and amenities.
Warwick (No. 14), Cumberland (No. 21) and Narragansett (No. 28) all made the list, while South Kingstown (No. 32) and Bristol (No. 49) were given honorable mentions.
Greenwich, Conn., ranked No. 1 on the list.
While New England ranked well on the list in general, the study said that Massachusetts, Vermont and Connecticut stood out for individual considerations.
Massachusetts ranked highest of any state for school quality, Connecticut reported the lowest crime rates and Vermont had the fewest registered sex offenders of any state in the nation.
The ranking were based on sex offender concentration, state graduation rates, overall school quality ranking, and FBI violent crime data. SafeWise also considered parks and recreational opportunities as well as special programs focused on providing services for kids and families as a factor in the rankings. Cities with populations less than 10,000 did not qualify for the study.
Chris Bergenheim is the PBN web editor.