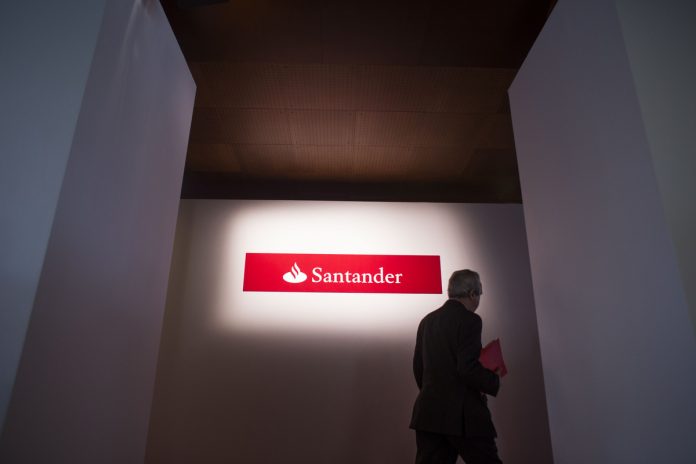 BOSTON – Santander Bank has stopped issuing new credit cards as it seeks to fix an issue in which the bank charged some credit card customers a higher interest rate than agreed to.
The company, which discovered the interest overcharges internally, is in the process of informing and refunding customers for overcharges – which were in most situations no more than $20.
The bank declined to disclose how many customers were affected, how much they overcharged customers in aggregate or when the company discovered the error. It also declined to disclose the mechanism of miscalculation. The company stopped issuing new cards in March.
Customers currently seeking a credit card online from the bank get referred to a page saying that the bank is not taking applications for cards at this time.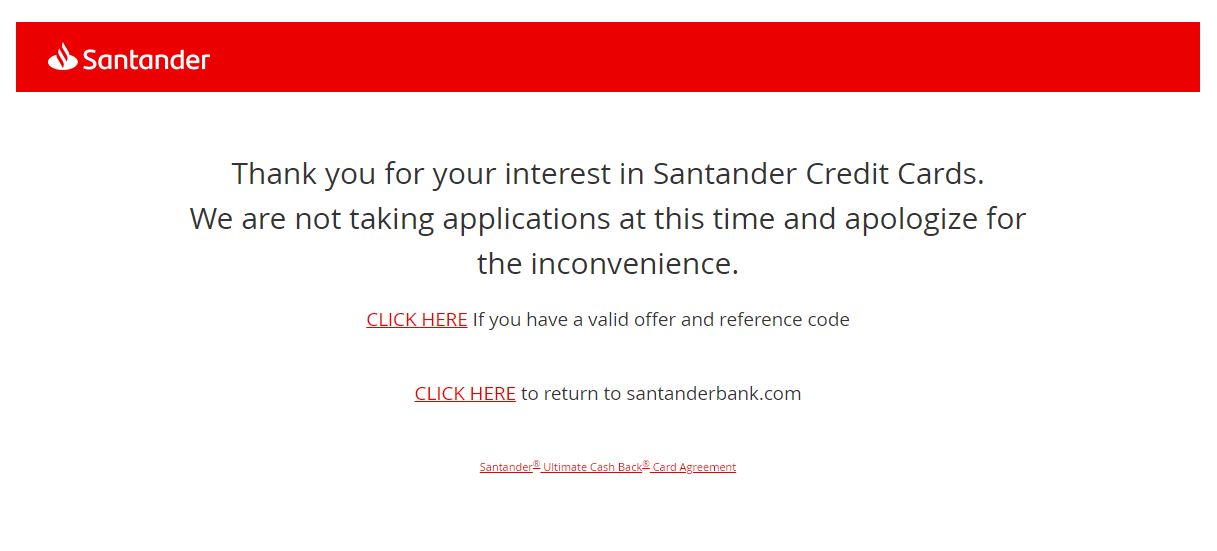 In response to inquiries about the interest overcharges, a company spokeswomen issued the following statement, "Santander Bank recently identified – and is in the process of correcting – some minor errors related to credit card interest calculations and disclosures affecting a small percentage of our credit card customers. Because Santander is committed to responsible banking and treating our customers fairly, we believe it is appropriate to temporarily suspend offering new credit cards while these issues are being addressed. We continue to service our existing customers without interruption and will resume our credit card offerings as soon as possible."
The bank previously had been reprimanded by authorities for banking practices, including charging customers for services that were not rendered. The bank came under serious scrutiny for auto loan practices that state and federal officials accused of being predatory subprime loans. The company settled with Massachusetts over the practice for $22 million, among other state settlements.
The company's parent company, Banco Santander SA, is headquartered Madrid. The company's United States bank segment is headquartered in Boston and is headed by CEO Scott Powell, who has been with the company since 2015.
Chris Bergenheim is the PBN web editor. Email him at Bergenheim@PBN.com.