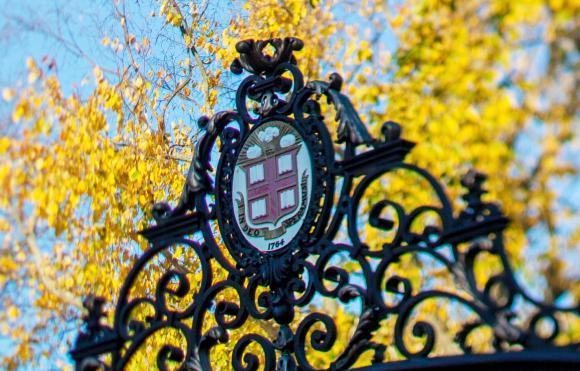 PROVIDENCE – As part of its continued efforts to make application to the Ivy League school more accessible for low-income families, Brown University no longer requires prospective students to include the SAT essay or ACT writing test in their submitted materials.
The new guidelines will go into effect in the 2018-2019 academic year, per a July statement by the school.
"Our goal is that for any talented student interested in Brown, the application process is not a deterrent," said Logan Powell, Brown's dean of admission, in prepared remarks.
He explained school districts often host free, weekday sittings of both the SAT and ACT so students applying to college do not need to set aside time and find transportation to sit for a weekend exam. However, he added, weekday exams often do include the writing portions of the test and therefore led to Brown's decision not to require the scores.
"Given the significant growth in free school-day testing, it's important to enable students from low-income families to take advantage of the tests already offered by their school districts and not place an undue burden on them to go in separately outside of normal school hours," said Powell in a statement.
Moving forward, Powell added that students, if they so choose, may submit SAT or ACT writing exams scores. However, they are also encouraged to submit a graded humanities or social sciences paper as part of their application either way.
Throughout the spring and summer, Ivy League colleges and universities across the nation have similarly dropped the requirement. By the beginning of the year, the University of Pennsylvania, Columbia University and Cornell University did not require applicants to submit the written portion of their SAT or ACT exams.
Harvard University eliminated the requirement in March followed by Yale University in June and Princeton and Brown universities in July.
Dartmouth could not confirm the date, however, it also no longer requires written portions of the SAT or ACT exams.
Emily Gowdey-Backus is a staff writer for PBN. You can follow her on Twitter @FlashGowdey or contact her via email, gowdey-backus@pbn.com.