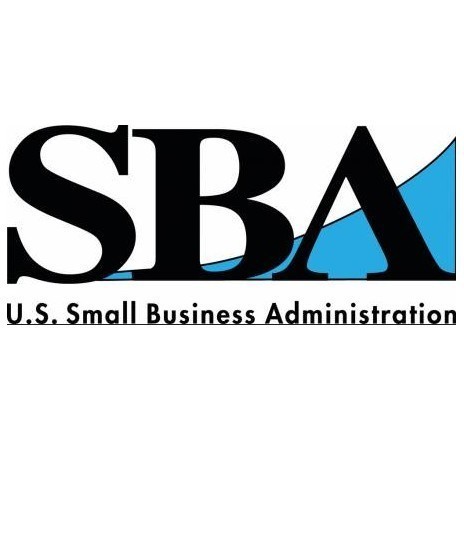 PROVIDENCE – The U.S. Small Business Administration on Monday announced federal loans would be made available in Rhode Island for small businesses, co-ops and private nonprofits affected by the drought that started Aug. 30.
The SBA is offering loans to qualifying businesses in Bristol, Kent and Providence counties for up to $2 million with interest rates of 2.6 percent for private nonprofit organizations and 4 percent for small businesses with terms up to 30 years, according to the announcement. The federal loan program, dubbed "Economic Injury Disaster Loans," is available to eligible farm-related and nonfarm-related entities that suffered financial losses as a result of the drought, according to the SBA.
"When the secretary of agriculture issues a disaster declaration to help farmers recover from damages and losses to crops, the Small Business Administration issues a declaration to eligible entities affected by the same disaster," said Frank Skaggs, director of SBA's Field Operations Center East in Atlanta.
The SBA cannot provide disaster loans to agricultural producers, farmers or ranchers, but last week the U.S. Department of Agriculture announced farmers and ranchers in Bristol, Kent and Providence counties could qualify for low-interest emergency loans through its Farm Service Agency.
Business owners interested in the SBA loan program can visit disasterloan.sba.gov/ela.