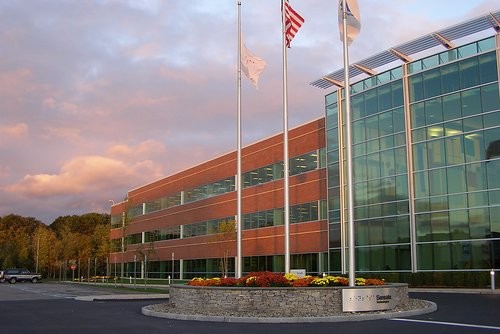 ATTLEBORO – Sensata Technologies Inc. reported a profit of $599 million in 2018, an increase from $408.4 million in 2017, the company reported Wednesday.
Earnings per diluted share for the year were $3.53, compared with $2.37 one year prior.
Sensata, which manufactures sensing, electrical protection, and control and power management solutions, reported a yearly revenue of $3.52 billion, a 6.5 percent increase year over year from $3.31 billion in 2017.
"We generated strong secular growth throughout the year and sustained this outgrowth in the fourth quarter despite facing a weaker-than-expected market in China and higher-than-expected inventory corrections at the end of quarter," stated Sensata CEO Martha Sullivan. "As we look ahead to 2019, we are confident in our ability to sustain our secular growth, but the market trends we experienced in the fourth quarter lead us to anticipate weaker end markets in the coming year. We expect to generate double-digit growth in adjusted earnings per share in 2019, and we intend to continue executing value-creating capital deployment initiatives such as share repurchases and bolt-on acquisitions."
Sensata said it had repurchased 7.6 million shares for a total consideration of approximately $400 million during 2018 and said it currently has authorization to repurchase up to an additional $250 million of shares.
In the fourth quarter, the company reported a profit of $254.1 million, compared with $169.1 million one year prior. Quarterly revenue increased $7.4 million year over year to $847.9 million.
In October 2018, the company acquired GIGAVAC, a producer of high-voltage contactors and fuses that are mission-critical components for electricity-powered vehicles and equipment, for $233 million of cash consideration.
The company also sold its Valves Business for $165.5 million in cash consideration in 2018, and reported a $64.4 million pretax gain on the sale.