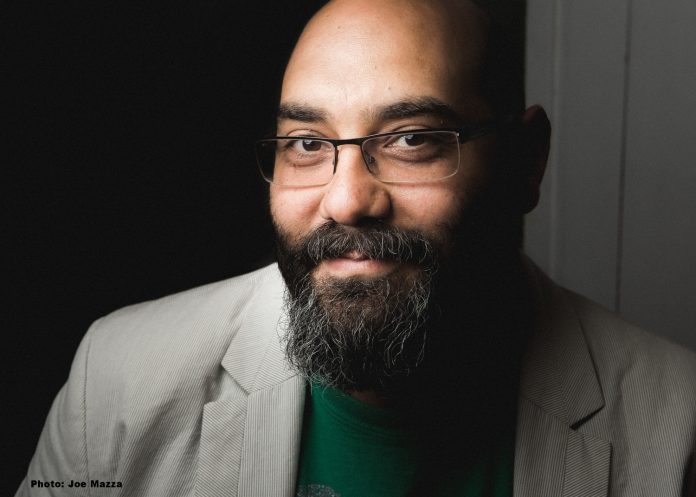 PROVIDENCE – In the first-ever appointment to the position, Matthew Shenoda was named vice president of social equity and inclusion at the Rhode Island School of Design earlier this month.
Shenoda, who will assume the position in August and retain a faculty affiliation with the school's literary arts and studies department, has spent more than two decades studying diversity, equity and inclusion, inside and outside the classroom.
He most recently served at Columbia College Chicago as dean of academic diversity, equity and inclusion; professor of English and creative writing; and special adviser to the college's president, in which he oversaw curriculum management and helped infuse programming with equitable and inclusive practices.
Shenoda is also the founder of the African Poetry Book Fund, a group that promotes and advances contemporary African poets and their work.
RISD President Rosanne Somerson said in a statement the RISD community is "delighted to welcome" Shenoda to the faculty and administration of the school.
"Matthew's unique profile as a scholar, faculty member, poet, publisher and administrator will help him lead our comprehensive and progressive vision for equitable and inclusive advancement at RISD," she said in the statement.
Creation of this position, which was a part of the school's 2017 Social Equity and Inclusion Action Plan, comes as the school has committed $21.9 million in financial aid – the highest amount in its history – and also increased the diversity of its applicant pool and programming with the invitation of speakers, artists and critics from across historically underrepresented groups.
Emily Gowdey-Backus is a staff writer for PBN. You can follow her on Twitter @FlashGowdey or contact her via email, gowdey-backus@pbn.com.