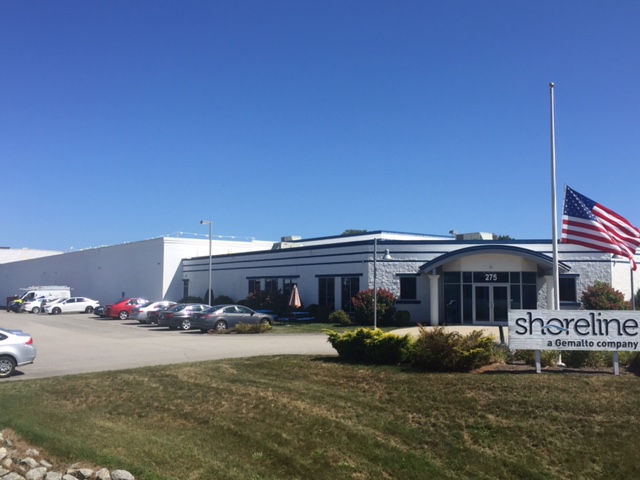 NORTH KINGSTOWN – Shoreline Business Solutions Inc., a company that produces personalized credit cards for community banks and credit unions, is completing an expansion of its facility in North Kingstown, which will more than double its space.
Forty new jobs are expected to be created, according to an announcement from the company, which is owned by the Netherlands-based Gemalto.
The expansion, including a $10 million investment in new printing equipment, will result in a tenfold increase in production capacity, according to information released by the company.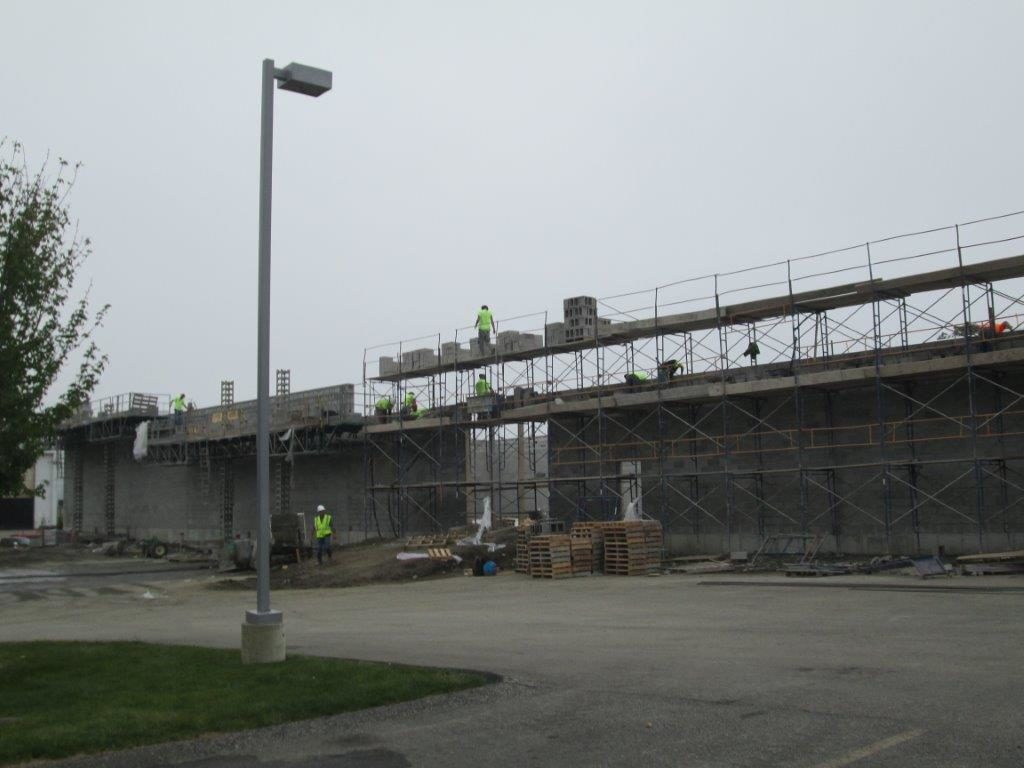 Gemalto, which had 15,000 employees and revenues of $3 billion euros in 2016, is a digital security company that is among the world's largest manufacturers of SIM cards. It acquired Shoreline in 2014, which has 65 employees.
The 40 new positions being created will include production operators, logistics managers, maintenance technicians and card vault and warehouse associates. The 22,000-square-foot expansion of its facilities at 275 Circuit Dr. is nearly complete, according to Sophie Allory, the site director for Gemalto.
Once operational, the expanded North Kingstown site will serve as a backup to the main personalization center in Atlanta. The company said it features turn-key personalization systems, which are set up and installed in new locations.
The Georgia center processes large volumes of cards for national banks, while the Rhode Island facility handles small batch work for community banks and credit unions, according to the company website.
Gemalto did not disclose the value of the project expansion in North Kingstown, beyond the investment in new equipment. The North Kingstown site is leased by the company, according to Allory.
Mary MacDonald is a PBN staff writer. Email her at MacDonald@PBN.com, or follow her on Twitter @MaryF_MacDonald.