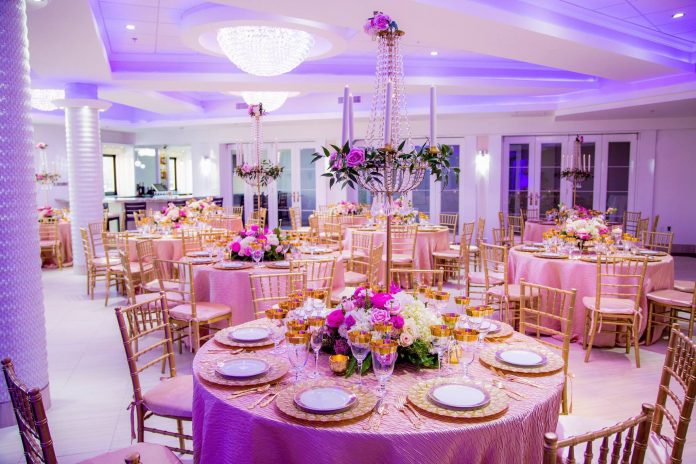 Skyline at Waterplace, New England's premier special event venue overlooking the Gateway to Providence at the Basin, is set to expand into the latest exciting addition to The Renaissance City's globally celebrated restaurant scene.
Michael Mota, Skyline's managing partner, said, "Skyline just celebrated its One Year Anniversary. In our first nine months we hosted over 125 events, and we're now on track to double that number. We've won the Best of the Knot 2018 and Wedding Wire Brides Choice awards. Partnering with the Providence-Warwick Convention and Visitors Bureau, we hosted numerous statewide events, including Providence College's Centennial Celebration and the National Governors' Conference.
"During its first year of operation," Mota added, "Skyline has become renowned not just for its elegance and superb views, but also for a special event dining service second to none. Now we have added Dine with Skyline, a full service fine dining restaurant, to appeal to the world's most discriminating palates."
The addition of a signature fine dining restaurant stands as one more way that Skyline at Waterplace earns it national reputation as one of America's most elegant and versatile venues for weddings, corporate events, and other special celebrations."
Mota said, "We will be open for dinner from 5:00 – 10:00 pm, Wednesday through Friday, on all WaterFire nights, and for special outdoor Waterplace Basin events. We will be serving Sunday brunches from 11:00 am to 3:00 pm. And there will be a Lounge Menu on Fridays."
In addition, Skyline Express will deliver menu items to surrounding areas via Uber Eats and Grub Hub. And for parties of 10 or more, Skyline will utilize its own signature delivery service.
"We are honored to name Domingo Fernandez as Skyline's executive chef," said Mota. "He brings an astounding 45 years of experience to his role, having worked at multiple New York City restaurants. In Rhode Island he spent twelve years at Capriccio, four years each at Isabella's and Bella Vista, and three years at Café Nuovo. The breadth of Domingo's experience is matched only by the depth of his imagination and refinement of his skills."
Scott Connery, Skyline's director of sales, was quick to add that, "Russell Morin has been an incredible partner and will remain a preferred caterer at Skyline.  However, we are now ready for our own executive chef to service all the events to which we are committed and which we continue to secure at a record pace."
Visit wwww.skylineatwaterplace.com for more information or call 401.437.6480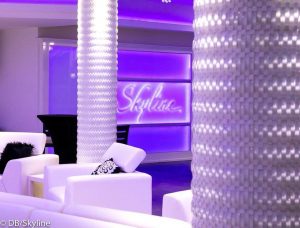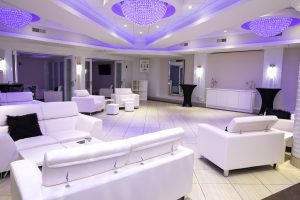 http://www.skylineatwaterplace.com