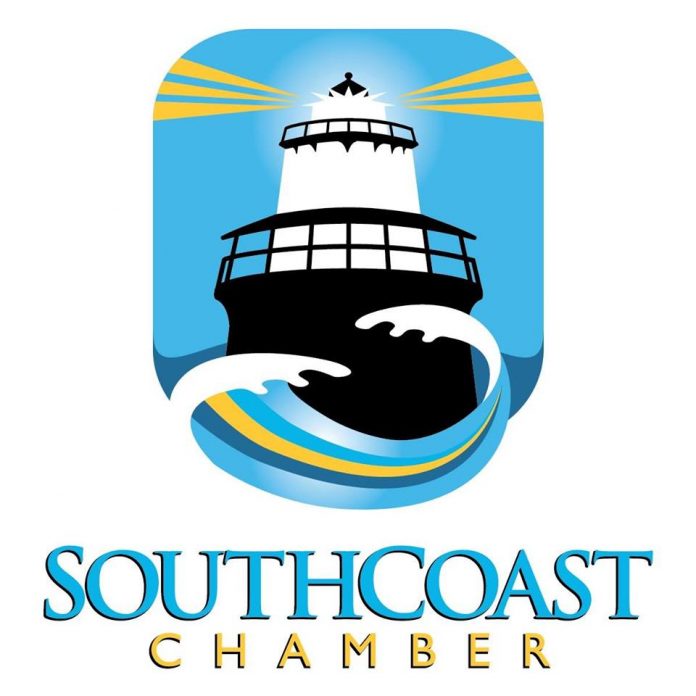 NEW BEDFORD – Twenty-two businesses have been chosen as nominees for Apex Business of the Year Awards by the SouthCoast Chamber of Commerce. From that group, winners in each of the four categories will be recognized at the Chamber's annual event, which will be held at the Greasy Luck Brewery in New Bedford on May 23.
The nominees will be judged for "their contributions and commitment to the community." A selection committee, made up of leaders from various local organizations, will interview finalists chosen from among the finalists.
The award ceremony will be held from 5-7 p.m. on May 23; tickets for the events are $55 per person. Registration is available online at southcoastchamber.com.
A full list of the Apex Business of the Year Award nominees is as follows:
Large business:
All American Assisted Living at Wareham
BayCoast Bank
Brahmin Leatherworks
Cape Cod Five Cent Savings Bank
Taunton Federal Credit Union
Tegra Medical
Small business:
Acorn Management
Churrascaria Novo Mundo
Days Sports
Gateway Printing
Servpro of New Bedford and Darmouth and Servpro of Marion and Middleboro
Simply Sierra Jewelry
Nonprofit:
Better Community Living
New Bedford Homeless Advocates
New Bedford Symphony Orchestra
PAACA – Positive Action Against Chemical Addiction
Rise Up
SouthCoast RAPPP (Responsible Attitudes toward Pregnancy, Parenting and Prevention) Program
YOU (Youth Opportunities Unlimited)
Educational Institution
Greater New Bedford Regional Vocational Technical High School
Lance Soares' Family Martial Arts Center Inc.
Our Sisters' School
Lauren Aratani is a PBN contributing writer.