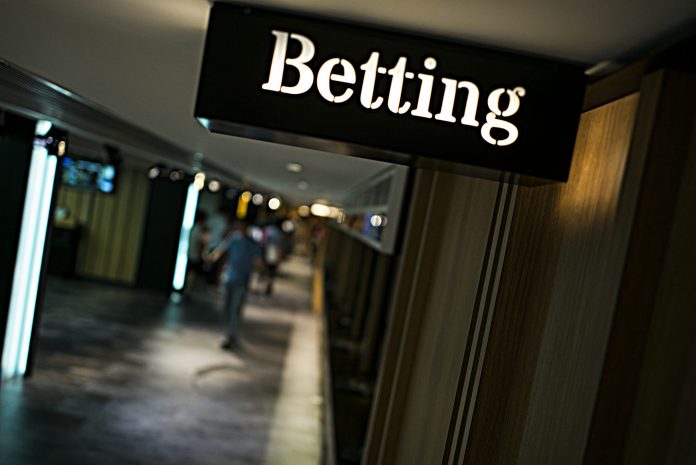 PROVIDENCE – Sports betting is expected to be available at the state's two Rhode Island-based casinos in mid-November after a three-party oversight agreement was reached this week, according to a Friday announcement by the R.I. Department of Revenue.
The agreement, which will be overseen by the R.I. Lottery, also names the DOR, Providence-based technology vendor International Game Technology PLC and its commercial partner William Hill US Holdco Inc. as co-managers of the recently-legalized activity.
IGT was chosen as the sports-betting vendor after a successful bid was submitted during the R.I. Lottery's request for proposal earlier this year.
Negotiations between R.I. Lottery and IGT produced a five-year contract in which budget-mandated revenue allocations from sports betting fall as follows:
State: 51 percent
Vendor: 32 percent
Casino: 17 percent
The contract includes options for two, five-year extensions.
In addition, independent testing of IGT's sports betting software will be conducted by Lakewood, N.J.-based gaming IT consultant Gaming Laboratories International.
The R.I. Lottery expects casino patrons will be able to partake in sports betting in mid-November.
Emily Gowdey-Backus is a staff writer for PBN. You can follow her on Twitter @FlashGowdey or contact her via email, gowdey-backus@pbn.com.