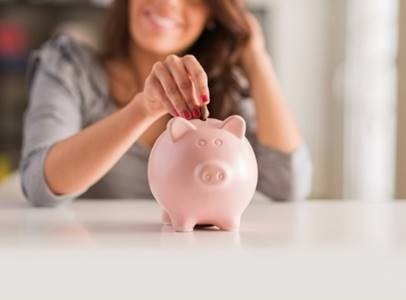 IRVINE, Calif. – A new national study shows nearly two-thirds of the millennial workforce believe employers should offer paychecks using paycards, signaling a continued interest in unconventional banking methods.
The study, dubbed "New Financial Reality: The Rise of Non-Traditional Wage Management," by The Center for Generational Kinetics and Global Cash Card shows about half – or 48 percent – of millennials distrust traditional banks and nearly five million are currently without checking accounts. The study focuses on paycards, which are like reloadable debit cards business owners can use to pay employees.
"The landscape of personal finance management, including pay, is shifting dramatically and that change is being led by millennials," said Jason Dorsey, researcher at the Center for Generational Kinetics, a research company that tracks generational trends.
"In order to attract the best talent and meet the needs of this generation entering the workforce in record numbers, employers must embrace alternative payroll options," he added.
About one third of the millennial workforce said they found the concept of paycards valuable and nearly 75 percent of current paycard users say the cards help them save for retirement, according to the study. Paycards originate from employers who wanted to offer paperless services to low-income employees, who might not have bank accounts. The technology saved money for employers who didn't have to pay for paper checks and employees benefit from being able to instantaneously access money similar to direct deposit.
The paycards make it impossible for users to go into debt because there's no credit associated with it.
"This study validates for us that today's employees don't just recognize the benefits of paycards; they need them now more than ever," said Michael Purcell, executive vice president and chief marketing officer of Global Cash Card, a payroll technology company.
"In an increasingly tech-driven and connected world, we help employers meet the changing demands of young workers through our affordable and convenient paycard services," he added.