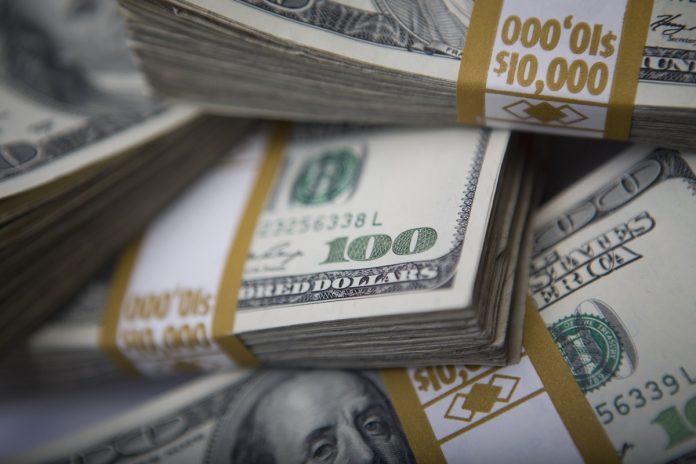 PROVIDENCE – Student loan debt in Rhode Island more than doubled in the past decade, according to an Experian study released in December.
Student loan debt in the Ocean State increased 104.5 percent to $4.5 billion as of the third quarter of 2018 from $2.2 billion in the third quarter of 2008, according to the study from the consumer reporting agency.
Every state in the nation is experiencing virtually the same thing. In neighboring Connecticut and Massachusetts, for example, student loan debt increased by 112 percent and 88 percent, respectively.
Nationwide, the study found, student loan debt has more than doubled in the past 10 years. It rose to an all-time high of $1.36 trillion last year, up 129 percent from 2008.
Among the other findings:
Student loan debt is now the second-largest credit debt in the United States behind mortgage loans.
There are more than 145 million outstanding student loan accounts spread across an estimated 43.2 million borrowers.
Americans, on average, carry $22,600 per person in student loan debt. That's a 20 percent increase from 2015.
In the last three years alone, Florida saw the most growth in student loan debt at 35 percent, followed by Georgia at 33 percent and Nevada at 32 percent.
Nationwide, the amount borrowed in the last quarter alone was $23 billion.
The average monthly student loan payment is $357. In addition, 5.5 percent of all student loan payments are more than 90 days late.
However, there's been one encouraging development for consumers.
"While balances in all regions grew in the past three years, delinquency rates have actually gone down in most areas – a signal that a low unemployment rate might be boosting Americans' ability to pay back their debt," according to the study.
Scott Blake is a PBN staff writer. Email him at Blake@PBN.com.