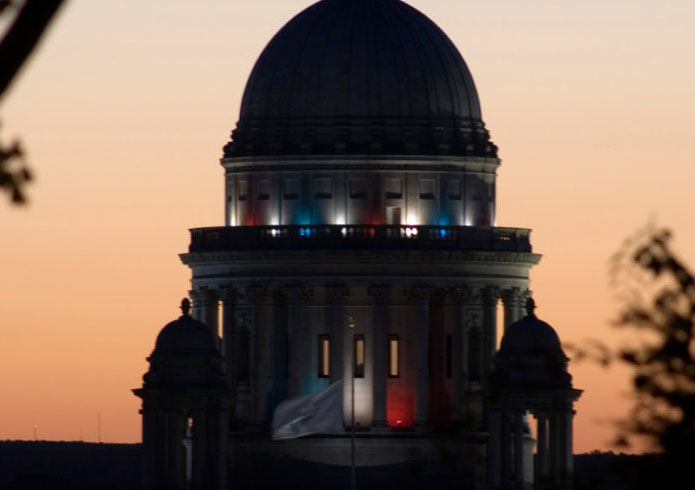 PROVIDENCE – What a difference a year makes. One year after Business Insider ranked Rhode Island's economy as the 33rd-best among the 50 states and the District of Columbia, the Ocean State moved up to the No. 9 spot on the list.
The change was driven by the third-highest rate of wage growth in the nation, with average hourly earnings increasing 8.3 percent over the 12 months ended in December 2017, according to the business news website.
Business Insider also noted Thursday that Rhode Island's third-quarter gross domestic product growth of 3.5 percent was higher than the national average of 2.9 percent.
The list was built based upon six measures of labor market and other metrics, including unemployment rate, job growth, per capita GDP, GDP growth, average weekly wages and wage growth.
In a news release, Gov. Gina M. Raimondo touted her administration's approach to economic development. "We've invested in job training and education," she said. "We've opened our doors to new businesses and put cranes in the air. … Our approach is working, and we need to keep going until every Rhode Islander feels included in our recovery."
Topping the list was Washington, D.C., which Business Insider said benefits from being a purely urban area and thus has more economic activity and higher wages than rural areas.
Coming in at No. 3 on the list was Massachusetts, with the third-highest average weekly earnings and the fourth-highest per capita GDP in the third quarter of 2017.
The rest of New England was ranked as follows:
No. 22 – Connecticut
No. 24 – New Hampshire
No. 27 – Maine
No. 34 – Vermont