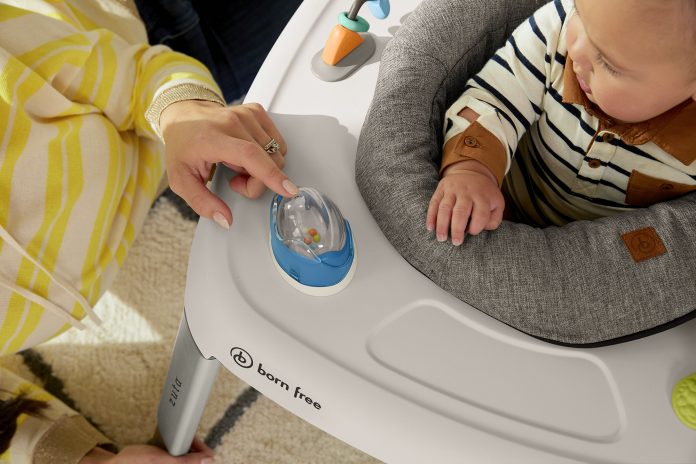 WOONSOCKET – Summer Infant Inc., doing business as SUMR Brands, reported a loss of $1.4 million in the first quarter of 2019, or 7 cents per diluted share, compared with a loss of $2.7 million in the first quarter of 2018, or 15 cents per share.
Net sales for the first quarter were $42.5 million, a 1.1% increase year over year.
"During the first quarter we took additional steps to position the company for improving operating performance … and were pleased to see revenue growth more than offset the impact from the loss of Toys R Us," said Mark Messner, president and CEO of Summer Infant, in a press release.
An increase of long-term debt, including the current portion, to $54.2 million from $45.5 million resulted in a 61.6% increase in interest payments to $1.5% million in the quarter, an amount that had a significant effect on the company's first-quarter results. In addition, while the company reported an income tax benefit of $741,000 in the first quarter of 2018, its tax benefit fell to $70,000 this year.
At the same time, the company reported that cash flows from operating activities fell $7.5 million in the quarter, compared with a gain of $3.7 million a year earlier in the same three-month period.
Messner said that the company reduced its workforce by 7% in the quarter, resulting in $600,000 in severance pay, compared with $400,000 one year prior. General and administrative expenses in the quarter declined 25.5% year over year to $9.4 million, the benefit of a $2.3 million bad debt charge related to the Toys R Us bankruptcy in the first quarter of 2018 and $1 million of lower labor costs and other expenses in the first quarter of 2019.
The company also said that it had increased inventory of imported Chinese goods ahead of potentially higher tariffs on China-sourced goods.
Messner said of the company's quarter and forward outlook, "We further streamlined our corporate structure … to eliminate redundancies and focus on core capabilities. While still facing some uncertainty … we ended the quarter with increasing demand and strengthening point-of-sale trends – leaving us cautiously optimistic regarding the outlook for the second quarter and beyond."
Chris Bergenheim is the PBN web editor. You may reach him at Bergenheim@PBN.com.