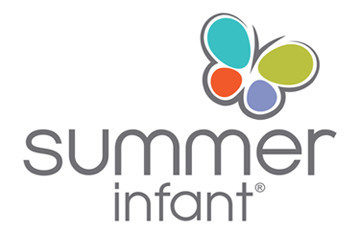 WOONSOCKET – Summer Infant Inc. reported a profit of $118,000 for the third quarter, or 1 cent per diluted share, a turnaround from its $1.2 million loss the previous year, or 7 cents per diluted share, in a filing Wednesday.
Net sales for the infant and juvenile products company increased $704,000 year over year to $43.8 million. The company said that the bankruptcy of Toys R Us negatively affected sales by an estimated $5.1 million compared with the year prior. The company reported that the loss was offset by an increase in sales of the company's potties, positioners, SwaddleMe blankets and gates.
The company also noted that it cut administrative expenses from $10.5 million to $7.6 million, which included "headcount reductions."
Company President and CEO Mark Messner said that the company was gaining shelf space across its brick and mortar retailers and that he expected more placements in the fourth quarter.
Interest expense for the quarter was $1.1 million, an increase from the previous year's $700,000 due to the company refinancing its bank agreements and higher interest rates.