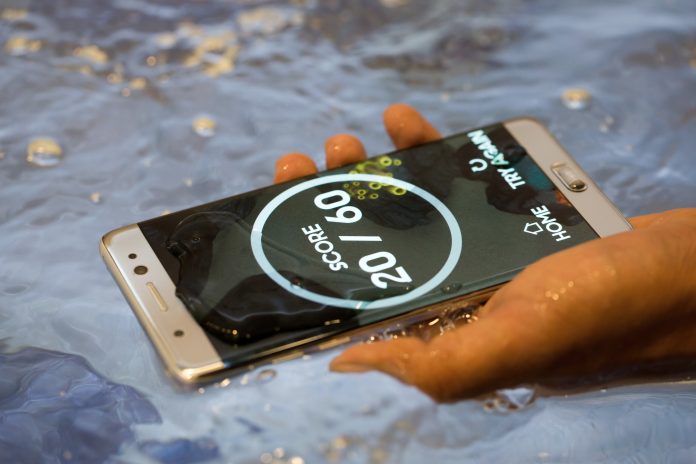 PROVIDENCE – A new survey of 152,000 consumers found that traditional banks are failing to keep up with direct banks, such as USAA and First Direct, and technology firms, such as Apple and Google, in five out of five areas that matter most to customers, according to Bain & Co.
Bain is a management-consulting firm that specializes in advising clients on information technology and digital transformation, among other areas.
Bain, which partnered with Research Now SSI for the survey, queried customers of 287 banks in the U.S. and other countries to identify which qualities they value most in a bank. It identified 30 fundamental attributes, including five primary ones, dubbed as "quality, saves time, simplifies, heirloom [or a good investment for future generations], and reduces anxiety."
According to the survey, 54 percent of respondents would trust at least one technology company, such as Apple, Amazon, PayPal, or Google, with their money more than banks. This trust can translate into a willingness to try banking with these tech companies, especially among young respondents, Bain said.
In the U.S., it found that nearly 80 percent of respondents between ages 18-34 would be willing to bank with an established technology company that they already use.
According to Bain's research, 65 percent of consumers surveyed are using third-party platforms for payments – both direct and peer-to-peer. And consumers ranked 92 percent of direct banks highly in the "saves time" category, compared with only 28 percent of traditional banks.
"As the number, scale and trust of technology firms offering financial services grows globally, traditional banks find their core interactions and engagement with customers being picked off," said Gerard du Toit, head of Bain's banking practice and lead author of the study. "With disruptors nipping at their heels, the big risk for banks is not only loss of revenues but also in the frequent customer engagement and valuable transaction data."
Scott Blake is a PBN staff writer. Email him at Blake@PBN.com.