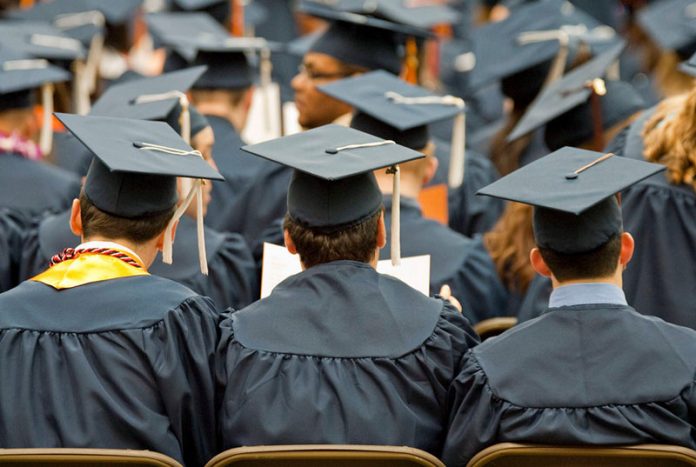 PROVIDENCE – A report from LendEdu said that a recent survey of low-income individuals who filed for Chapter 7 bankruptcy showed that 32% carried student debt and that student debt comprised 49% of their total debt on average.
The report used anonymized data from Upsolve, a nonprofit that works with low-income individuals filing for bankruptcy.
The report noted that Chapter 7 bankruptcy does not eliminate student debt, therefore those who declare bankruptcy generally remain burdened with nearly half of their debt load unaffected by bankruptcy. The report did not define what constituted a low-income individual.
For individuals who have student debt, in addition to the 49% that is just student debt, 8% of their debt was due to automobile loans, 6% was due to collections, 5% was due to credit cards, 4% was due to medical debt, 3% was due to legal judgment and 1% was due to mortgage debt. Twenty-four percent of debt for the average individual with student debt was uncategorized, which could be any category of debt.
In terms of the financial position of all 1,083 individuals surveyed, both those with and without student debt, 21% of all debt was student debt. The rest of debt for all of these individuals filing for bankruptcy was broken down this way:
Automobile debt, 9%
Collection debt, 7%
Credit card debt, 6%
Judgment debt, 6%
Medical debt, 4%
Utilities debt, 2%
Government debt and Mortgage debt, each 1%
Uncategorized debt, 43% (uncategorized could include automobile, credit card and mortgage debt, among others)
View the entire report online.