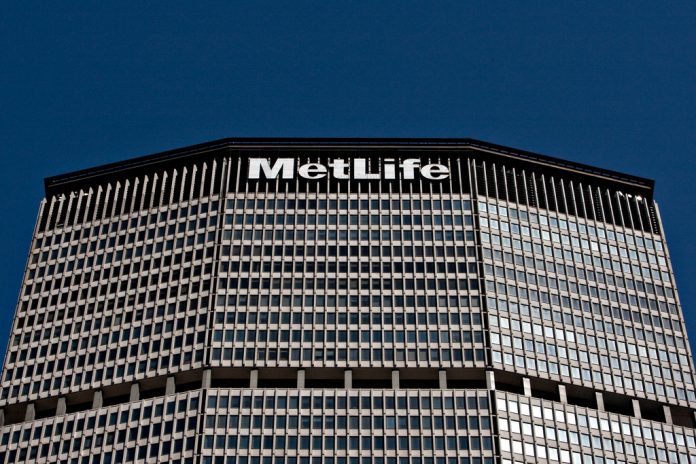 PROVIDENCE – Many small-business owners are having a tough time finding workers with the skills they need, forcing them and their employees to work longer hours and to put more money into staff training, according to a new survey.
About 40 percent of small-business owners say they have been actively searching for new hires throughout 2018, but two-thirds are having problems finding candidates with the skills they need, according to the nationwide Small Business Index survey from the U.S. Chamber of Commerce and financial-services giant MetLife Inc.
Instead of focusing on future growth and the development of their companies, most small-business owners, or 81 percent, said they had to work longer hours or take on added roles to compensate for the inability to find qualified candidates.
In addition, 61 percent said they had their staff work longer hours and 55 percent said they are having to invest added time and money into training their current employees to compensate for not finding new recruits.
Despite such challenges, 2 of every 3 small businesses that searched for new talent this year said they do not plan to use a different recruiting strategy next year.
"There are too many people that lack the skills or credentials they need to compete for 21st-century jobs and too many businesses that can't find the workers they need, when and where they need them," said U.S. Chamber of Commerce President and CEO Thomas Donohue. "A lack of skilled workers is going to hold back economic growth for the entire country."
Though faced with tight labor markets from shrinking unemployment, the survey found small-business owners are optimistic about the health of the national and local economies.
The Small Business Index had an overall score of 69.3 for the current quarter. That was down slightly from the previous quarter's record high of 69.7 but still reflects general optimism from the small-business community, the survey's sponsors said.
"The owners of those [small] businesses make crucial decisions about expansion and hiring every day, so their level of optimism is a good indicator of future growth," said Jessica Moser, senior vice president of small-business solutions in MetLife's Group Benefits division. "The findings of this quarter's index show they are still bullish, which bodes well for our economy as a whole."
Scott Blake is a PBN staff writer. Email him at Blake@PBN.com.