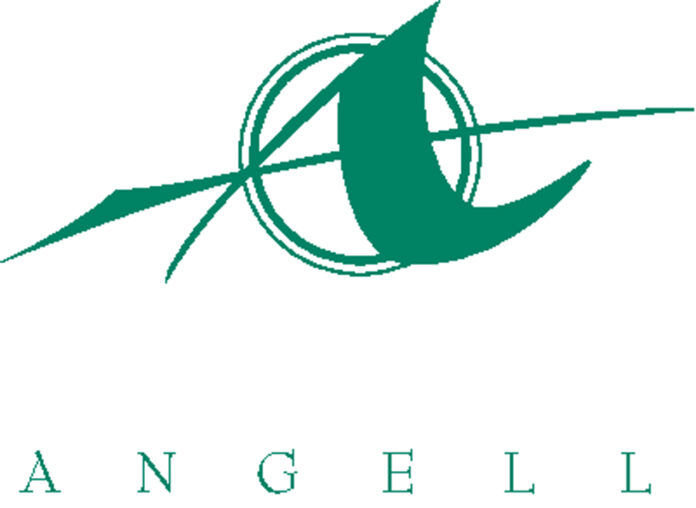 Jeff Liter, PhD, EA, MAAA
Director of Actuarial Services
Jeff Liter has been promoted to Director of Actuarial Services. His responsibilities include the Firm's establishment of actuarial practices, standards, governance and reporting criteria. He consults with clients regarding funding recommendations, plan design and interpretations. He has significant experience advising clients in the design, compliance, and funding of their retirement programs including qualified and nonqualified pension plans and post-retirement welfare plans.
Jeff holds a Masters in Mathematical Behavior Science and a Doctorate in Cognitive Psychology from the University of California at Irvine. Jeff as a post-doctoral fellow at the Max Planck Institute in Tübingen, Germany. Jeff is an Enrolled Actuary and a Member of ASPPA and the American Academy of Actuaries.
https://angellpensiongroup.com/leadership