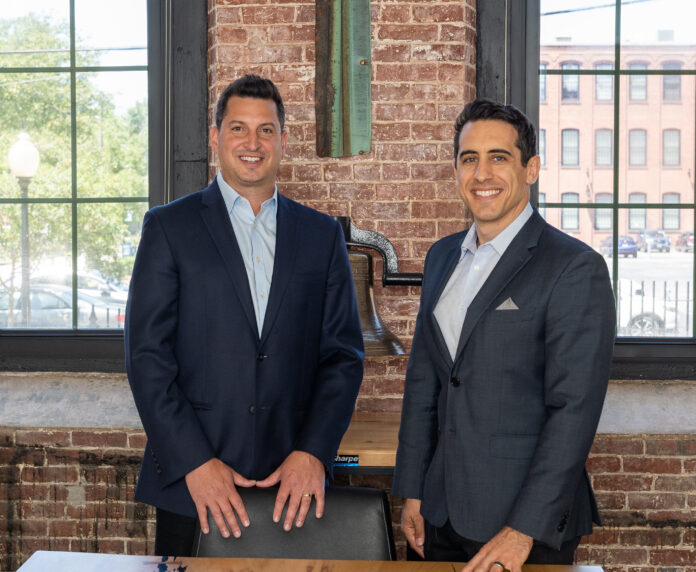 The Foundry Associates, a leading developer of quality commercial space in Rhode Island, is pleased to announce the appointment of Dan Nichols as President and Anthony Guerra Marcello as Vice President. The appointments signal a new era of leadership for the company, as it continues its legacy of historic preservation and commitment to quality for its tenants.
Dan Nichols, who has been an integral part of The Foundry Associates for over 10 years, takes on the role of President. With a background in architecture, and having been part of the last 20 years of development at The Foundry and ALCO Campus', he has proven his development and management skills. Dan is a licensed architect in RI and holds a Bachelor of Architecture degree from Norwich University.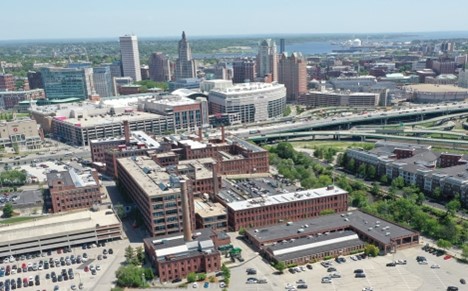 With over a decade of experience in business development, Anthony Guerra Marcello assumes the role of Vice President, overseeing all key aspects of The Foundry Associates' growth and expansion. Anthony brings a wealth of knowledge and expertise, having designed and executed successful business development strategies for multiple organizations. He holds a B.Sc. degree and an MBA from the University of Rhode Island.
"We are thrilled to announce the new appointments of Dan and Anthony, as President and Vice President," said Tony Thomas, Principal/Partner at The Foundry Associates. "Both Dan and Anthony have demonstrated exceptional leadership skills and a deep understanding of our Partner's vision. We believe in their ability to lead and execute our strategic initiatives."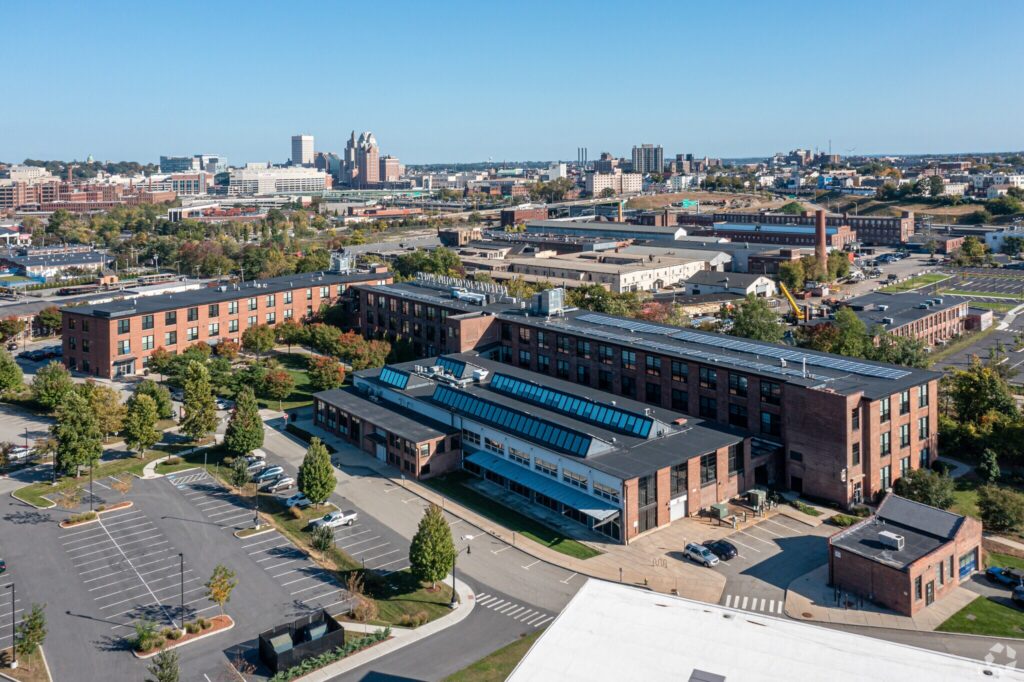 Thomas F. Guerra, the managing general partner, expressed his confidence in the new leadership, stating, "Dan and Anthony have taken on leadership roles within our organization over the past few years, and their performance has been excellent. They bring a wave of fresh energy, new ideas, modern technology, and professionalism. We are confident in their ability to guide The Foundry Associates into the future."
The Foundry Associates has built a strong reputation for historic preservation and providing high-quality commercial space. The new leadership is committed to continuing this vision and further enhancing The Foundry and The Alco's position as premier mixed-use business parks in Providence, housing a combined 65+ companies and over 3,500 professionals.
The Foundry, listed on the National Registry of Historic Places, offers a unique blend of modern amenities and industrial charm. With its exposed brick interiors and oversized windows, The Foundry and The Alco capture the essence of Rhode Island's industrial past. Businesses have the option to choose from move-in-ready suites or collaborate to customize a build-to-suit unit.
In addition to its architectural appeal, The Foundry and The Alco provide several key benefits for tenants, including free and monitored parking, multiple green spaces, historic brick-and-beam architecture, and on-site breakfast and lunch options.
For more information visit foundryri.com