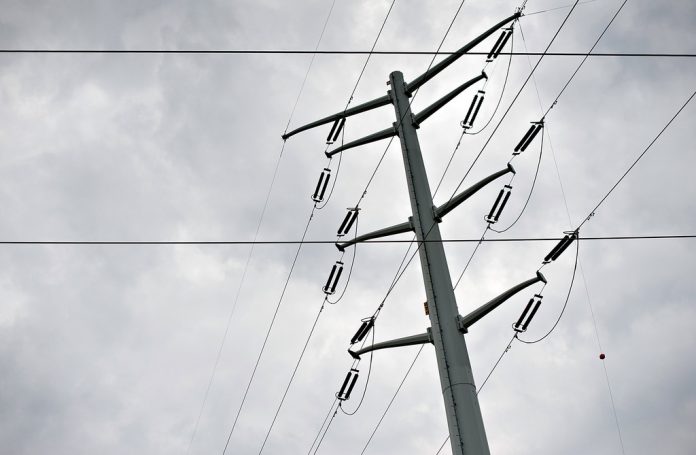 PROVIDENCE – The average price of wholesale electricity in New England increased 28.3 percent from 2017 to 2018, from $33.94 per megawatt-hour to $43.54 per megawatt-hour, according to a report from ISO New England Tuesday.
The report also said that the average price of natural gas in 2018 was $4.84 per MMBtu, or one million British thermal units, a 30.1 percent increase from $3.72 in 2017.
The report said that price increases in 2018 could be attributed to an increase in natural gas used to produce electricity, increased consumer demand and extremely cold weather in January 2018. ISO noted that natural gas is typically the main driver of electricity prices in the region.
It also said that preliminary figures indicated that demand for electricity increased 1.8 percent year over year to 123,344 gigawatt-hours in 2018. Natural gas-fired plants provided 49 percent of the electricity produced in New England for the year, and 41 percent of all the electricity consumed in the region when out-of-country sources are included.
Despite the year-to-year increase, the average price of electricity and natural gas declined 16.5 percent and 29 percent, respectively, from 2004 to 2018. In 2004, the first year of the New England wholesale market operations of ISO New England, the average price of electricity was $48.59 per megawatt-hours and natural gas averaged $5.93 per MMBtu.
Electricity and natural gas prices in the wholesale market were both the sixth-lowest ever prices in 2018 since 2004.
Chris Bergenheim is the PBN web editor. Email him at Bergenheim@PBN.com.