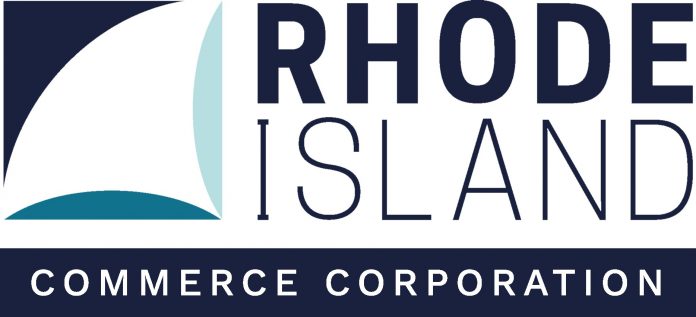 PROVIDENCE – Three late Monday additions to the roster of Innovation Voucher recipients, all within the manufacturing industry, have brought the total to 50, representing $2.3 million in investment.
Gov. Gina M. Raimondo and the board of directors for the R.I. Commerce Corp. approved the three Innovation Vouchers Monday night. Each of the trio took advantage of the program's recent expansion, which allows Rhode Island manufacturers to conduct research and development internally.
The Innovation Voucher program helps Rhode Island businesses with fewer than 500 employees access expertise they need to develop a new product or process. Through the program, companies can receive grants of up to $50,000 to fund research and development assistance from a Rhode Island university, research center or medical center.
"We are pleased that three local manufacturers are leveraging this newly expanded program, and we look forward to their progress," said Commerce Secretary Stefan Pryor in a statement.
Bouckaert Industrial Textiles, based in Woonsocket, will receive $50,000 to improve upon its fiberglass mat used in energy pipeline insulation by developing superior thermal conductivity for the mat. Activities will include physical testing of weight, thickness and tensile strength of the fiberglass mat. Bouckaert works closely with fellow Ocean State manufacturer Aspen Aerogels.
East Providence-based Aspen Aerogels will receive $49,998 to utilize its state-of-the-art pilot manufacturing line to trial the use of three different prototypes, seeking to achieve a rapid refinement to meet or exceed specification limits required by the production process.
NuLabel Technologies Inc., also based in East Providence, will receive $50,000 to commercialize the design of a stand-alone, single-chassis assembly, dual-mode print and apply system for commercial users of the company's proprietary Catalyst device. The basic product enables factories, distribution centers and e-commerce fulfillment sites to automatically print and apply variable data labels onto all forms of cardboard packaging without generating waste and greatly reducing label-converting costs.
Manufacturing has been a point of emphasis for Raimondo and Commerce RI, working closely with the Rhode Island Manufacturers Association. The industry is seen as a vital part of the state's identity and its future. In an effort to share more about the programs, funding sources and opportunities available to local manufacturers, Commerce RI and RIMA will be embarking on a series of visits to cities and towns throughout the state in the coming weeks, beginning with a manufacturing forum with the Rhode Island League of Cities and Towns on May 8.
Rob Borkowski is a PBN staff writer. Email him at Borkowski@PBN.com.