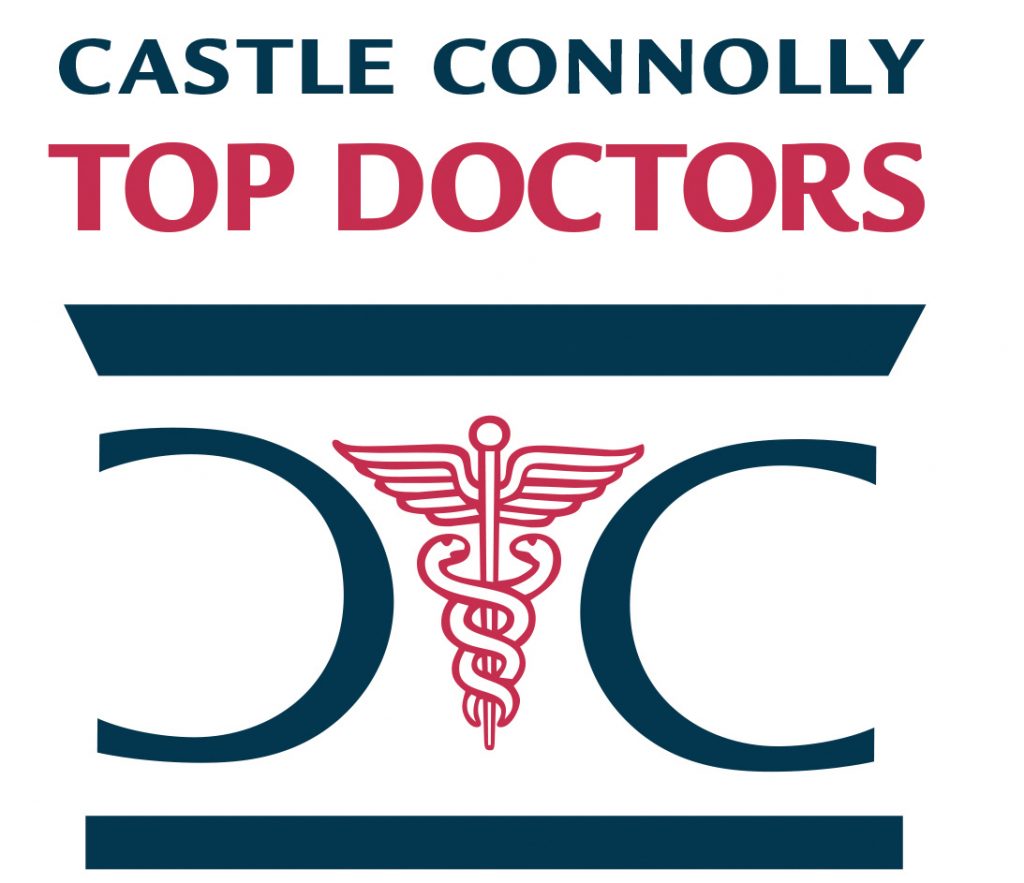 PROVIDENCE – About 279 physicians in Rhode Island and Bristol County, Mass., have been named by their peers to the Top Doctors List for 2017-18, according to Castle Connolly Medical Ltd.
The doctors included in Castle Connolly's Top Doctor listings were selected after peer nomination, research, review and screening by Castle Connolly's doctor-directed research team, according to the company.
Regional Top Doctors are among the top 10-15 percent of physicians within their geographical region, as identified by an annual nationwide nomination survey, and are physician leaders within their communities and metropolitan areas. It does include primary care physicians.
Castle Connolly Medical Ltd. is a health care research and information company founded in 1991 by a former medical college board chairman and president to help guide consumers to the top doctors and hospitals on the nation.
The company's online nomination process at www.castleconnolly.com/nominations is open to all licensed physicians in the United States, who are able to nominate physicians in any medical specialty and in any part of the country. They may also indicate whether the nominated physician is, in their opinion, among the best in their region in their medical specialty or among the best in the nation in their medical specialty. The company screens doctors' educational and professional experience to choose those physicians most highly regarded by their peers.
The company provides consumers with detailed information about doctors' education, training and special expertise in paperback guides, national and regional magazine "Top Doctors" features and online directories.
Doctors do not and cannot pay to be selected and profiled as Castle Connolly Top Doctors.
The number of doctors at each hospital named to the list is provided below:
Butler Hospital (7)
Kent Hospital (21)
Women & Infants Hospital of Rhode Island (40)
Our Lady of Fatima Hospital (2)
Roger Williams Medical Center (11)
South County Hospital Healthcare System (8)
St. Joseph Center for Health and Human Services (1)
Westerly Hospital (3)
VA Medical Center – Providence (1)
Landmark Medical Center (2)
Rhode Island Hospital, Hasbro Children's Hospital (141)
Emma Pendleton Bradley Hospital (2)
Newport Hospital (6)
The Miriam Hospital (31)
Charlton Memorial Hospital (3)
Rob Borkowski is a PBN staff writer.