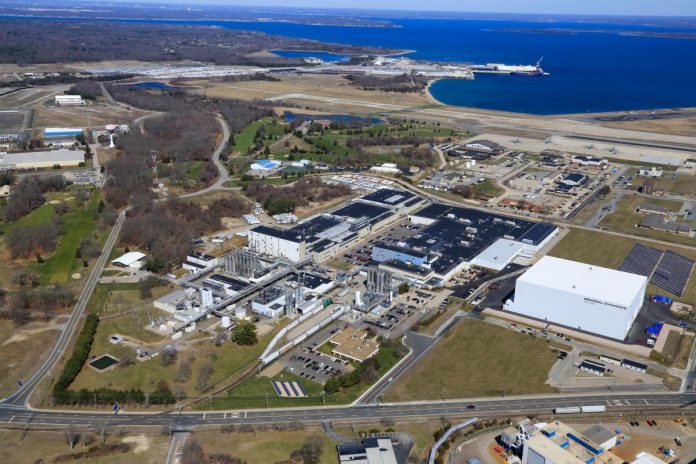 NORTH KINGSTOWN – Toray Plastics (America) Inc. will invest in a state-of-the-art, 8.7-meter polypropylene film line, including the construction of a new building to house the equipment, with anticipated startup in 2020, the company announced.
The company makes polyester, polypropylene, bio-based and metallized films for customers in packaging, medical and electronic industries, among others.
The new polypropylene film line is part of the company's strategic plan, which involves expanding and automating to meet consumer demand, according to Toray. Under the plan, which was created in 2016, the company has added a second cogeneration system, full plant automation and a 28,800-square-foot facility to house a high-speed, 4.5-meter metallizer.
Susan Shalhoub is a PBN contributing writer.