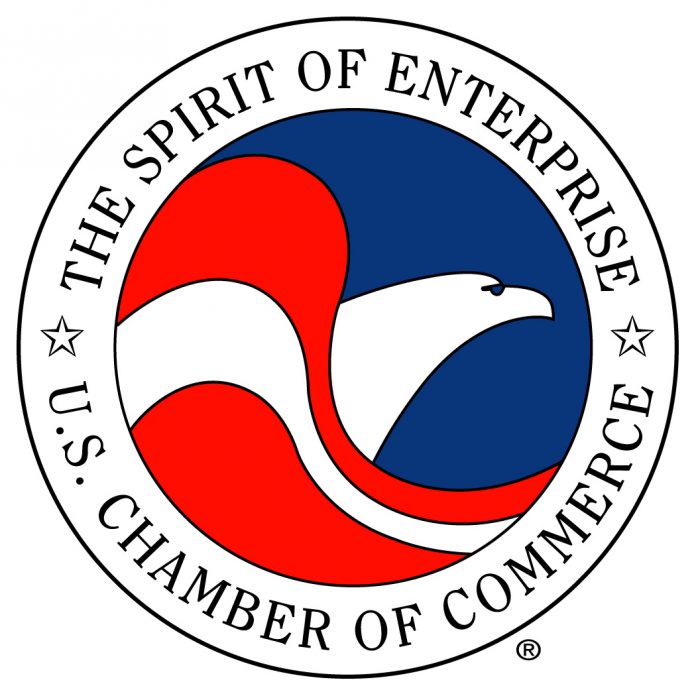 PROVIDENCE – The U.S. Chamber of Commerce estimated that Rhode Island has $59.3 million in exports threatened by tariff retaliation due to announced U.S. tariffs on aluminum and steel, the organization announced Monday.
The world's largest business organization came out against the United State's most recent tariffs, arguing that American jobs rely on trade and export. The organization estimated that 2.6 million jobs will be impacted by a trade war.
A study by the U.S. Chamber estimates that $8.6 million in trade with Canada is exposed to the effects of retaliatory tariffs that went into effect Sunday. Trade worth $27.3 million with the European Union, $18.9 million with China and $4.4 million with Mexico are all expected to be damaged by tariffs imposed by those trading partners in response to the tariffs put in place by the administration.
The export most impacted by Canada's retaliatory tariffs in the Ocean State were candles, tapers and related materials, the chamber said, with $1.8 million in exports to Canada per year. The next most vulnerable export was ballpoint pens, at $1.2 million in exports to Canada per year.
The chamber said that 136,500 jobs in Rhode Island were supported by global trade.
Among the sectors of the Rhode Island economy threatened by potential tariff retaliations are more than $23.7 million in sailboat and yacht exports to Europe, and over $11.8 million in dried, frozen or brined cuttlefish and squid exports to China.
The chamber also said that Massachusetts was at risk of retaliatory tariffs on $266 million in exports due to the current U.S. trade policy movements. Of those potentially impacted, $125 million were impacted by enacted tariffs imposed by Canada. The largest impact in the Bay State is on exported bread, pastry, cakes and pudding at $16 million in exports, followed by $15 million in prepared or preserved bovine meat.
Massachusetts was at risk of having tariff relation on $90 million of exports to China, $40 million on exports to Europe and $11 million on exports to Mexico. Massachusetts was estimated to be the most impacted state in New England of enacted and potential tariff retaliations.
"Tariffs are beginning to take a toll on American businesses, workers, farmers and consumers as overseas markets close to American-made products and prices increase here at home," stated U.S. Chamber President and CEO Thomas J. Donohue. "Tariffs are simply taxes that raise prices for everyone. Tariffs that beget tariffs that beget more tariffs only lead to a trade war that will cost American jobs and economic growth."
Tariff impacts around New England
Connecticut: $134 million in exports at risk from tariff retaliation, including $68 million in export affected by Canadian retaliation
Maine: $130 million in exports at risk, including $67 million of exports affected by enacted Canadian tariffs
Vermont: $34 million of exports at risk with $20 million impacted by Canadian tariffs
New Hampshire: $29 million of exports at risk including $15 million of exports affected by Chinese tariff retaliation
In response to the tariff policy by President Donald Trump's administration, the Chamber of Commerce called upon Congress change the tariff policy in favor of more free trade.
Chris Bergenheim is the PBN web editor.