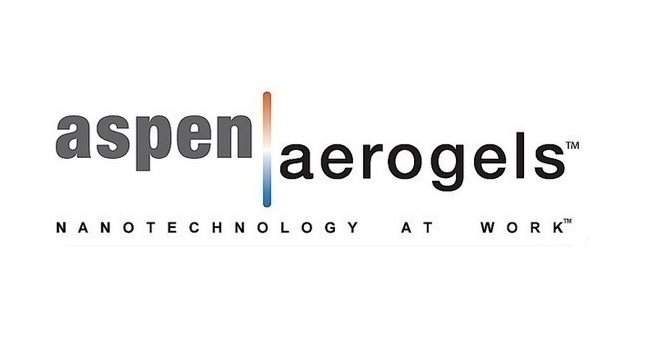 NORTHBOROUGH, Mass. – The U.S. Court of Appeals for the Federal Circuit affirmed a 2018 decision by the U.S. International Trade Commission that determined two Chinese companies were violating an Aspen Aerogels Inc. patent, the company announced this week.
The patent, No. 7,078,359, is for an aerogel composite with fibrous batting. It was granted in 2006.
The company said the ITC had determined that Guangdong Alison Hi-Tech Co. and Nano Tech Co. had infringed on the patent and issued an exclusion order prohibiting violating products from being imported to the United States. The prohibition was enforced by U.S. Customs and Border Protection.
The decision reached by the appeals court will continue to prohibit the offending products' importation.
"Our success at the U.S. Court of Appeals, along with our recent victories in the German courts, reinforces the scope and strength of Aspen's worldwide aerogel patent portfolio. From the outset, we have maintained our firm belief that both Alison and Nano infringe our patents. These recent court decisions have clearly confirmed that the Chinese manufacturers violate the law," said Don Young, CEO and president of Aspen Aerogels.
In a filing in early August, Aspen Aerogels reported a loss of $5.3 million in the second quarter of 2019, or 22 cents per diluted share. Revenue for the quarter was $29.5 million, a 36.3% year-over-year increase.
The company, which designs, develops and makes aerogel insulation, has a manufacturing facility in East Providence.
"Our core strategy is to invest in the research, development, commercialization and protection of our aerogel technology platform worldwide," said Young. "In support of our partners and customers, we will continue to aggressively assert our patents against any company that infringes our technology worldwide."
Chris Bergenheim is the PBN web editor. You may reach him at Bergenheim@PBN.com.

Want to share this story? Click Here to purchase a link that allows anyone to read it on any device whether or not they are a subscriber.