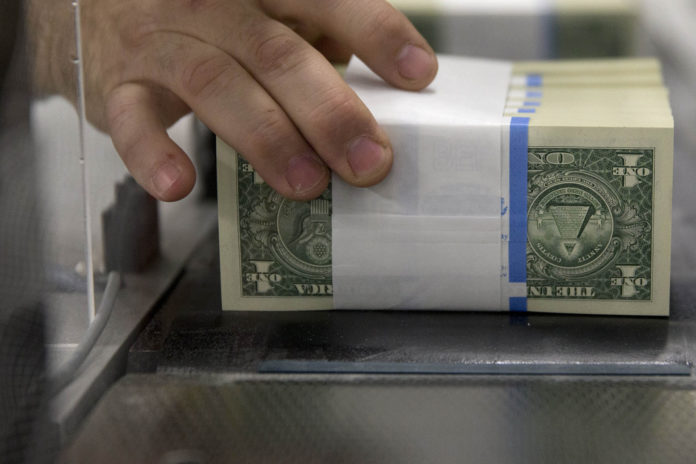 NEW YORK – Job-seekers in the U.S. have in recent months reduced the amount of money they would need to be offered to accept a new position, according to a new survey from the Federal Reserve Bank of New York.
The average so-called reservation wage of survey respondents declined to $58,000 last month, marking the lowest amount since March 2015, data the New York Fed published Monday showed.
Reservation wages – the lowest wage respondents would be willing to accept for a new job – play a key role in determining labor supply in modern models of the job market, but empirical data have been scant. The New York Fed began collecting data via its monthly survey of U.S. consumers in early 2014, and shared the data for the first time on Monday.
The decline in reservation wages was broad-based across demographic groups, showing up in responses from men and women, younger and older respondents, and those with and without college degrees alike. It offers a counterpoint to other data that suggest the U.S. job market has reached a state consistent with maximum employment, and may help explain why labor force participation has risen in recent months.
Matthew Boesler is a reporter for Bloomberg News.