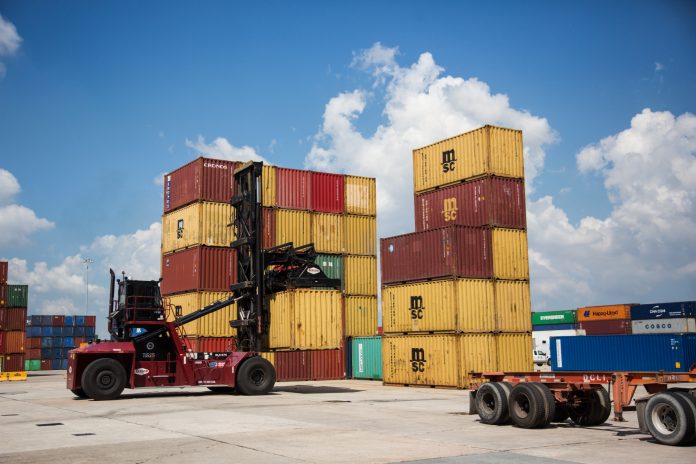 NEW YORK – United States companies are evading President Donald Trump's goods tariffs by partly moving production abroad, shielding China for now from the effects of an escalating trade dispute, according to research by UBS Group AG.
"If U.S. companies move a stage of their manufacturing overseas (to a country other than China), the trade tax is avoided," Paul Donovan, chief economist at UBS Wealth Management, said in a note. He added that China is not losing out as a result as its goods are still making it to the U.S. eventually, just via a third country.
"Asian companies that might be considered rivals to China are not necessarily going to win trade share," Donovan wrote. "Instead it is the U.S. that is losing out, and it is countries that can provide similar production facilities to those of the U.S. that stand to gain."
Donovan's view contrasts with that of some economists, who suggest Trump is succeeding in making China pay most of the cost of his trade battles.
Donovan predicted that it will be harder for companies to evade tariffs once the number of them increases, and that adjusting supply chains will work less well as levies move from components like electrical switches to finished goods.
"The risk is that the U.S. administration feels emboldened by the limited economic damage from its earlier trade taxes," Donovan added. "The taxes have not done much damage, because they have been evaded. That means, of course, that they have also had little to no impact on the burgeoning U.S. trade deficit."
Xiaoqing Pi is a reporter for Bloomberg News.