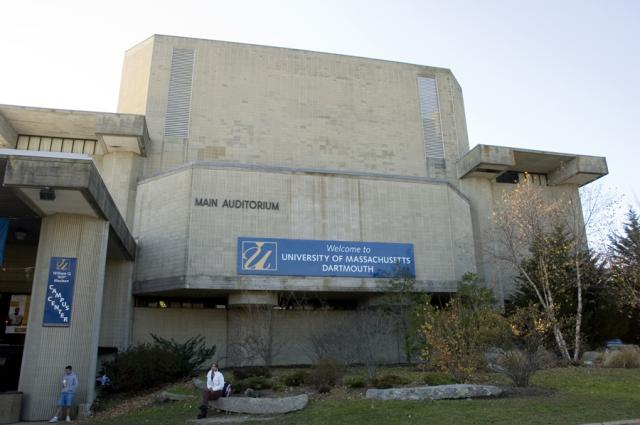 DARTMOUTH – The University of Massachusetts Dartmouth College of Nursing's Global Health Summit on March 5 will focus on the right to health care for all.
The free summit is open to the public and runs from 9 a.m. to 1 p.m. in the Main Auditorium. It will include a presentation of the documentary "Bending the Arc" about the global efforts of Boston-based Partners in Health and include keynote presentations by retired Rear Adm. Julia Plotnick, former assistant U.S. surgeon general and chief nurse of the U.S. Public Health Service, and Dr. Joia Mukherjee, an associate professor at Harvard Medical School and chief medical officer for Partners in Health.
The "Bending the Arc" documentary follows Partners in Health and the work of doctors and activists, whose efforts 30 years ago to save lives in a rural Haitian village grew into a global battle for the right to health care for all.
Plotnick, a native of Fall River, worked at the U.S. Public Health Service as a community health and maternal/child specialist, where she held various national positions and accepted special international assignments with the World Health Organization.
Mukherjee is the chief medical officer of Partners in Health, an associate professor of medicine, and an associate professor of global health and social medicine at Harvard Medical School. She teaches infectious disease, global health delivery, and human rights to health professionals and students from around the world.
A question-and-answer session will follow the film presentation along with a panel discussion reflecting on the global public health experiences of UMass Dartmouth faculty and students.
"The College of Nursing advances the university's commitment to preparing all students, nursing and non-nursing alike, for lives as global citizens," said College of Nursing Dean Kimberly Christopher. "Our goal for this program is to inspire students, staff and faculty to advocate for health care for all, regardless of a person's income, education, or place of birth. The College of Nursing looks forward to demonstrating the many efforts underway to promote student and faculty engagement in our global community and to educate future global citizens."
Rob Borkowski is a PBN contributing writer.