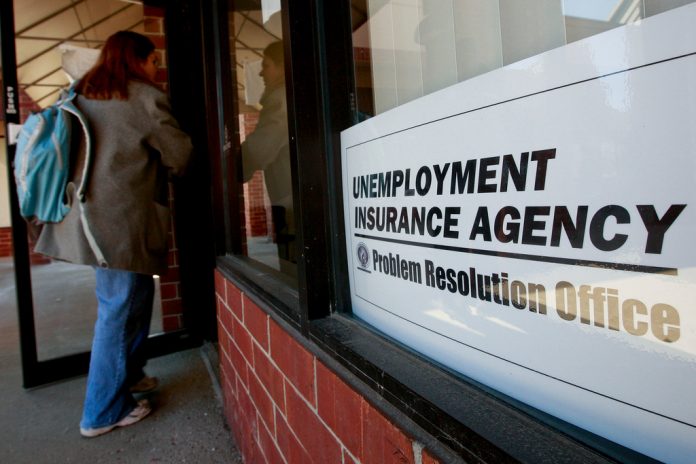 PROVIDENCE – The 0.7 percentage point year-over-year decline in Rhode Island's seasonally adjusted unemployment rate was the largest among New England states, falling to 3.8 percent in October, according to the U.S. Bureau of Labor Statistics Friday.
Still, the Ocean State had the second-highest unemployment rate, seasonally adjusted, in the region, just ahead of Connecticut, which stood at 4.2 percent.
New Hampshire had the lowest adjusted unemployment rate in the region at 2.6 percent, followed by Vermont (2.8 percent), Maine (3.4 percent) and Massachusetts (3.5 percent).
Hawaii had the lowest unemployment rate in October in the nation, 2.3 percent. Alaska had the highest jobless rate, 6.4 percent. Puerto Rico had a jobless rate in October of 8 percent.
Read PBN's detailed coverage of seasonally adjusted October employment figures for Rhode Island here.
Chris Bergenheim is the PBN web editor. You can reach him at Bergenheim@PBN.com.