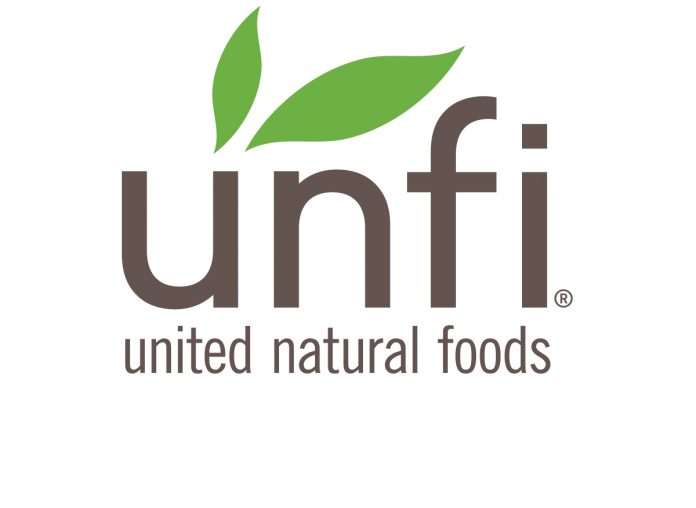 NEW YORK – United Natural Foods Inc. agreed to buy the Minneapolis-based Supervalu Inc. for about $2.9 billion, including estimated debt,  in the latest consolidation in the grocery industry.
The Providence-headquartered distributor of natural and organic foods to Whole Foods Market and other grocery chains will pay $32.50 a share in cash for Supervalu, according to a joint statement Thursday. The deal includes the assumption of debt. Supervalu shares surged as much as 65 percent to $32.08 in early trading.
UNFI said that the aggregate purchase price for the transaction was approximately $1.35 billion.
Supervalu is mainly a grocery wholesaler, providing products to more than 1,800 stores. The company also operates almost 200 locations after selling most of its brick-and-mortar operations in recent years. Bloomberg reported in April that the company was working with an adviser to consider options including a potential sale.
United Natural Foods plans to finance much of the transaction with debt, and said Goldman Sachs Group Inc. provided committed financing in the transaction. Over time, the company plans to divest Supervalu retail assets, according to the statement.
"Combining our leading position in natural and organic foods with SUPERVALU's presence in fast-turning products makes us the partner of choice for a broader range of customers," said Steve Spinner, UNFI's CEO and chairman in a statement. "Together, we can provide our "better for you" products as well as other high-growth segments, improving customers' competitive advantages in a dynamic marketplace.  These benefits, plus our increased efficiency and productivity, will enable us to create value for our shareholders, enhance opportunities for our suppliers, provide a broader assortment for our customers and create new prospects for our associates over the long term."
Lisa Wolfson is a reporter for Bloomberg News.